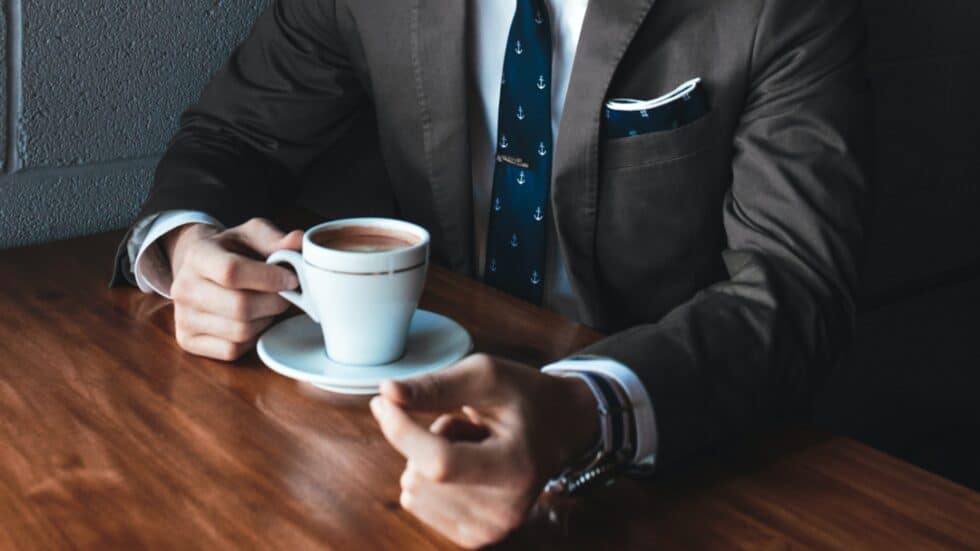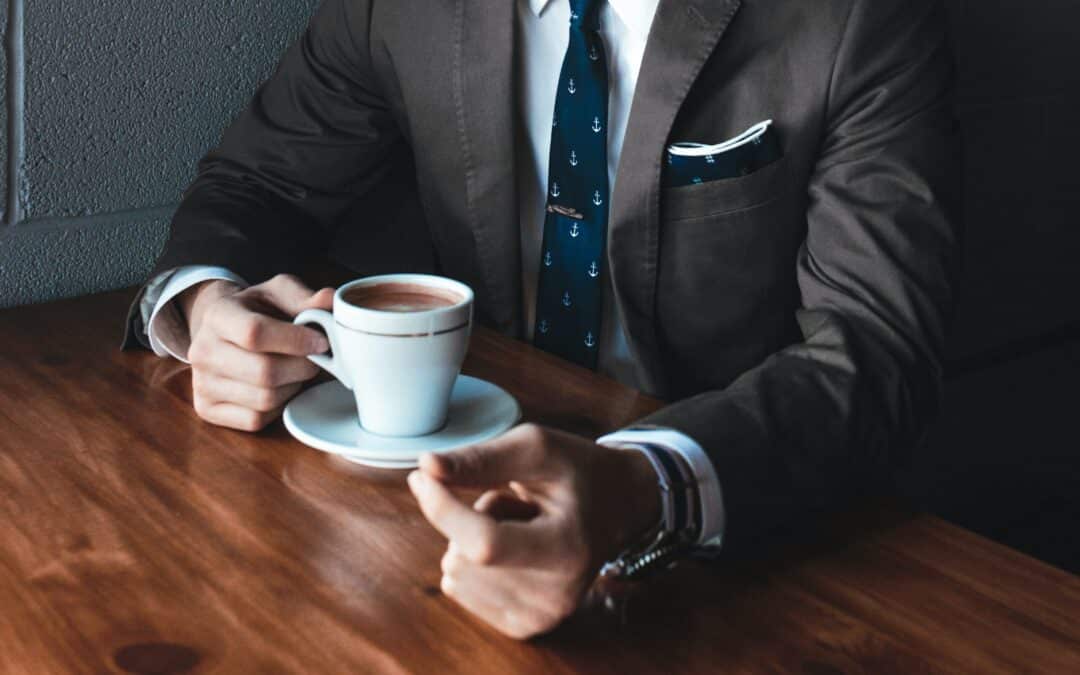 Shrinkflation is the inflation that one is not supposed to notice. For some coffee drinkers it is immediately apparent.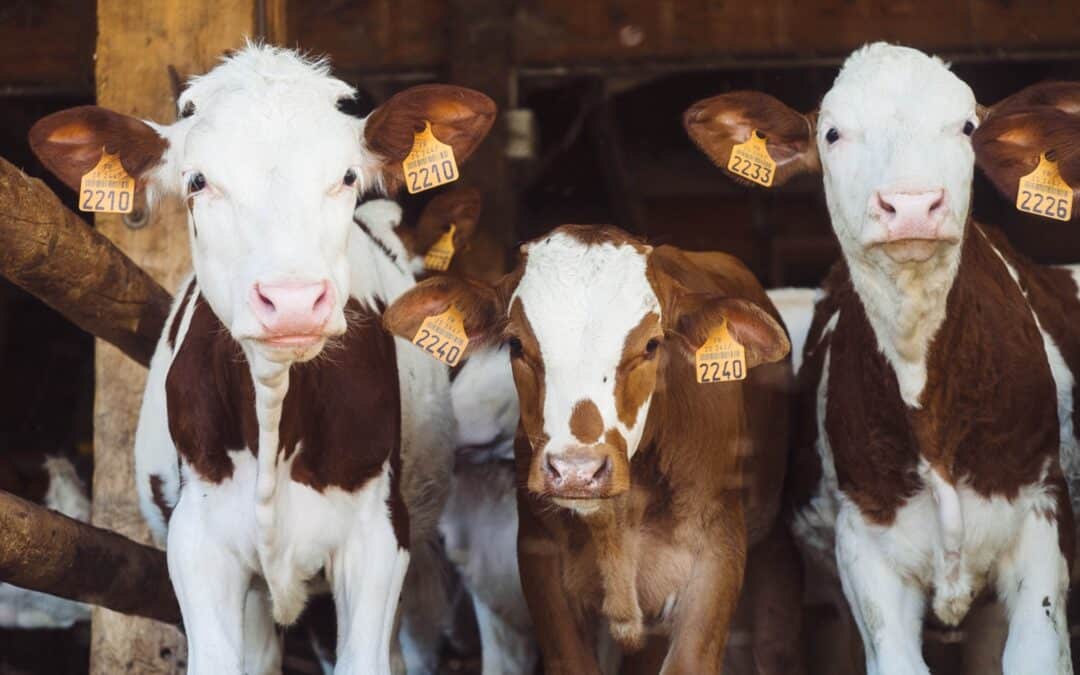 A Zimbabwe pension fund invests in and pays out in cows. It's a lesson in how nonmonetary assets can be a hedge when inflation soars.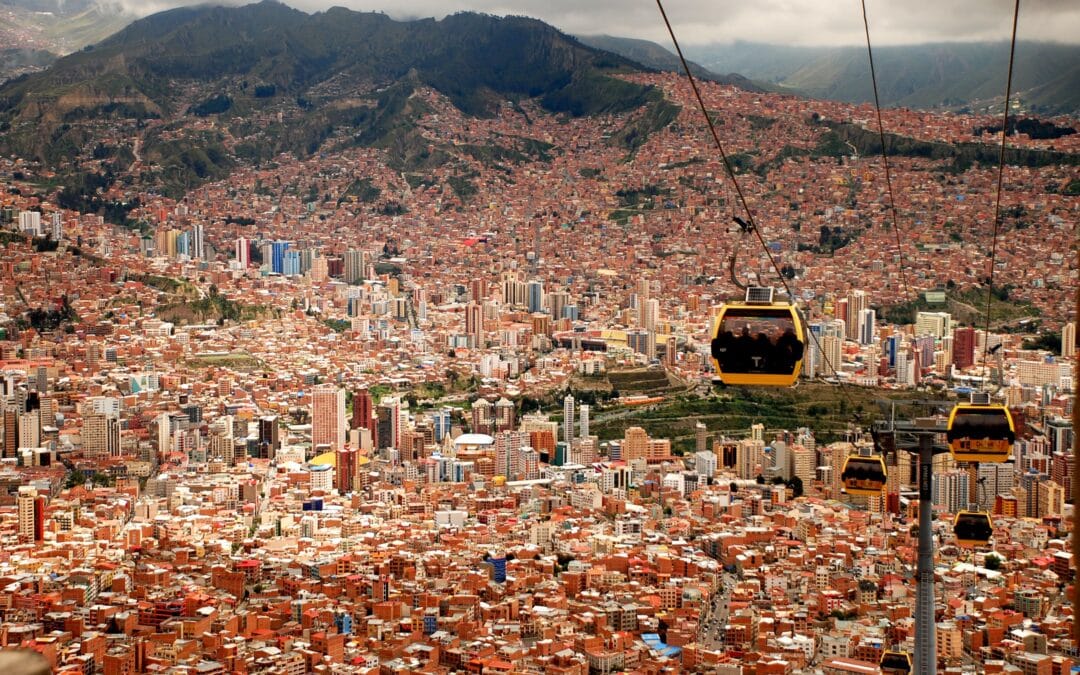 Inflation is at levels not seen for decades. Small business owners would be well served learning how to manage in inflationary times.