Contact Me!
I'd love to hear from you!  Please fill out the form below with your question, comment or query.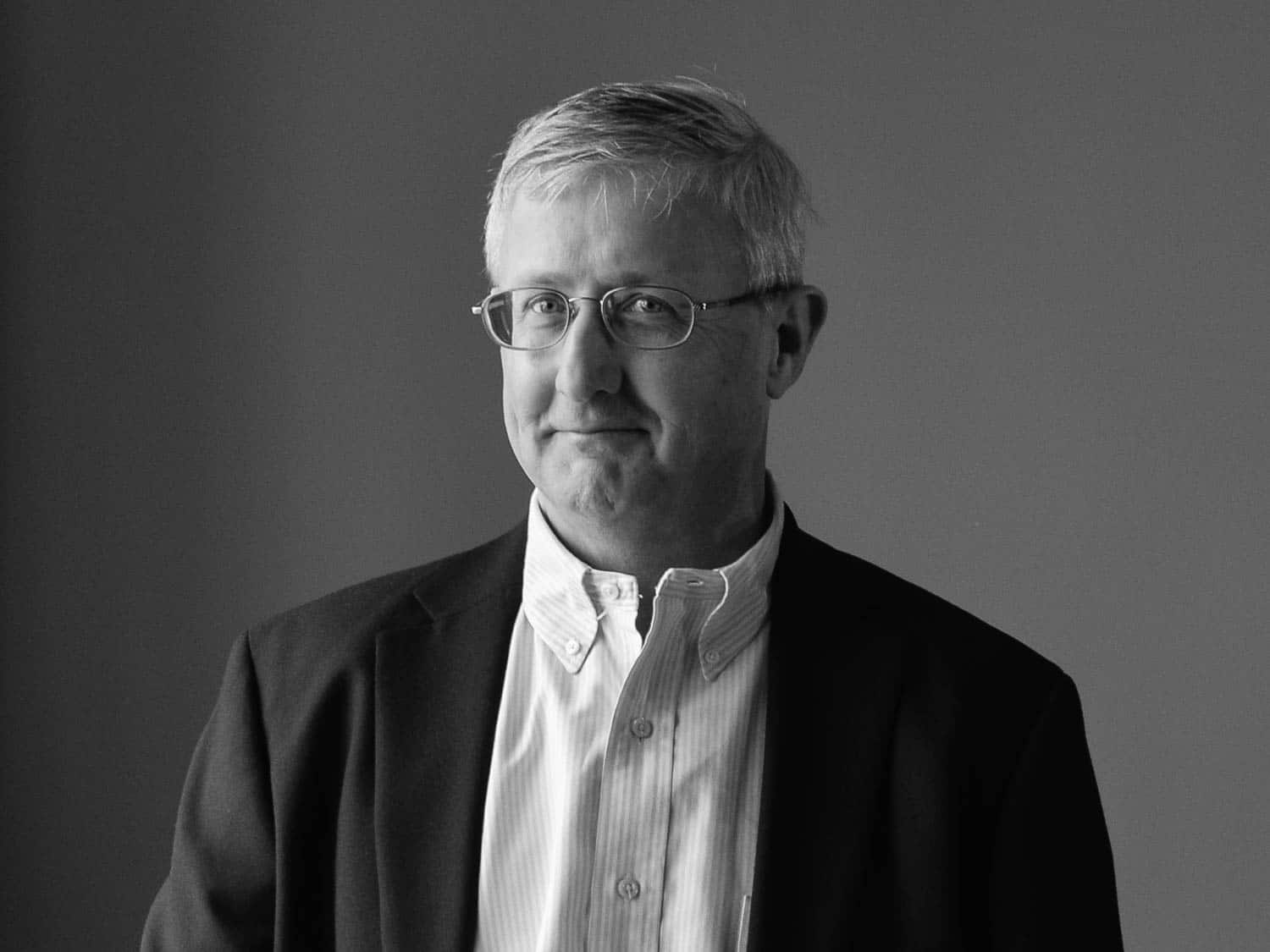 Please drop me a line.  Use this form to describe your project (excluding all confidential information).   Kindly describe the question(s) you want answered or the assistance you are seeking.  I will respond to all submissions.
If I believe that I can be of assistance, or that my team of entrepreneurs can be, I will contact you to schedule a call. The call will be free, with no obligations or other "strings attached."
I enjoy learning about start-ups.  Tell me about yours.
Like to know more, click here