If you are looking for startup funding, or just funding to grow an already promising business, Worldwide Local Connect can help.
Startup funding begins with a business plan.  Today, one can take a Entrepreneurial Management course online, or at most any college or university. I couldn't be happier.  I've received many a well-crafted pitch deck from graduates of such programs.  Yet, they are often lacking.  Lacking credible, experienced "market" feedback and, yes, constructive criticism.
For useful, unbiased business plan feedback contact Worldwide Local Connect.  We'll give you investor-point-of-view feedback and, most importantly, assistance.  Depending on the circumstances, we'll can edit or even re-draft your business plan and related documents.
Startup Funding, Step 2:  The Financial Plan.  An online search for "financial models" will yield countless websites offering online courses, advisory services, Excel templates, and "point-and-shoot" software.  Creating a financial model has never been easier. Just input some numbers in designated cells and, abracadabra, your projection model is done.
Well, not really. These fill-in-the-blank programs will not highlight how your financial plan differs from local market practice or why your assumptions are unrealistic. Remember:  When backed by unrealistic financial projections even great products will fail to get funded.
Read more....
So, seek out experienced advisors like Worldwide Local Connect who will work closely with you to craft attractive, yet credible financial models and budgets.
Plan for Investor Meetings
Startup Funding, Step 3: Investor Pitches. I frequently receive investor pitches that fail to understand their audience.  Investors!  Do angels or venture capitalists really need to see six or seven slides of company history?  Or, details of all your current, mature products.  With, say, only 15 minutes to get someone interested in your project, consider whether this information is relevant.
The internet is awash with sample pitch decks and advice  . . . but it lacks a lifeguard:  Someone to tell you which templates are worthwhile and how to use them.
Read more....
Get organized; create the right pitch for the right audience and really test it.  Test it with outside advisors like Worldwide Local Connect.
Expert Business Consultants
The world class "Startup Funding" team I work with: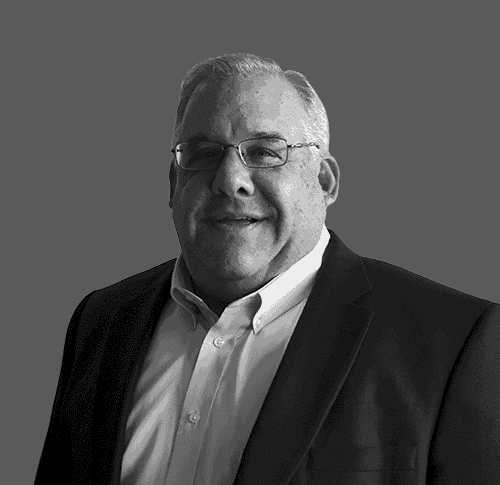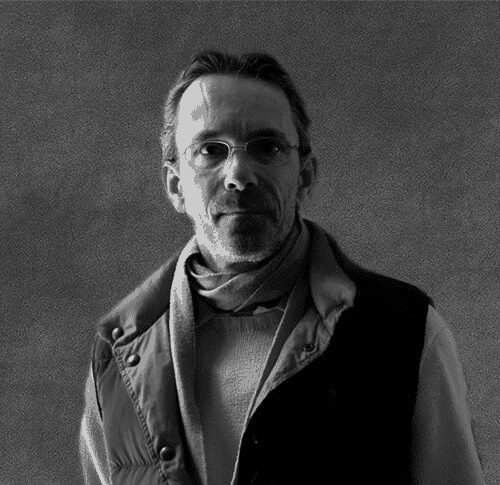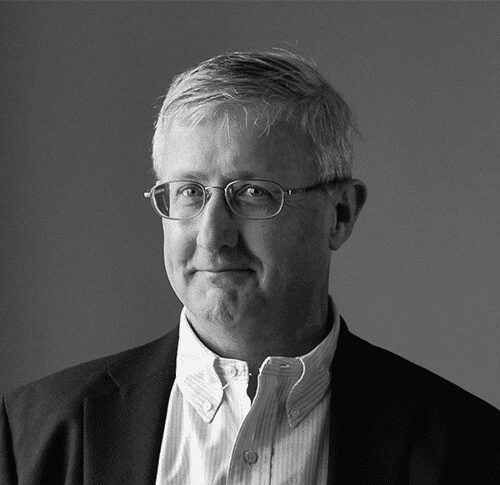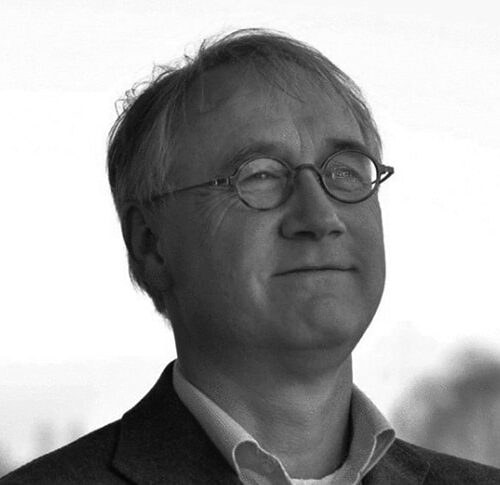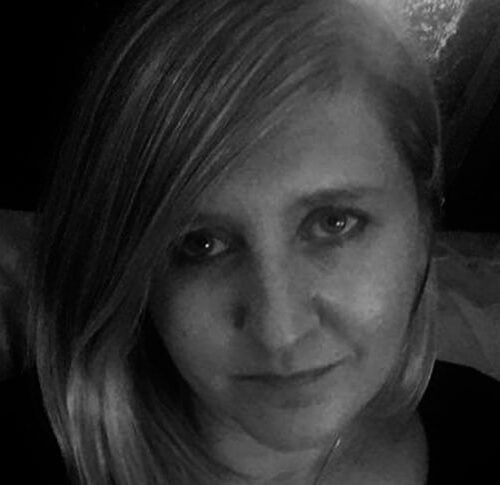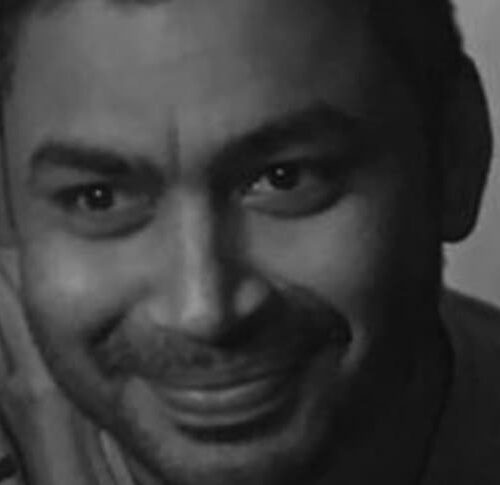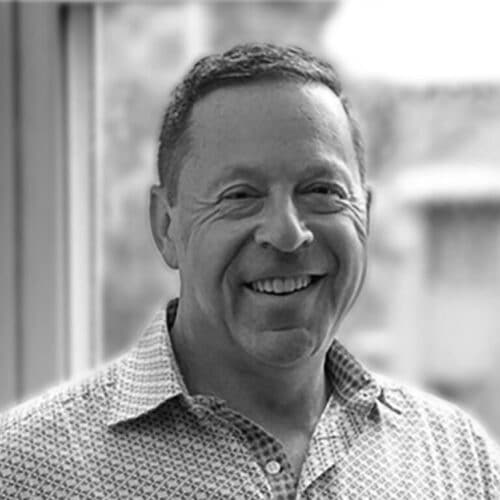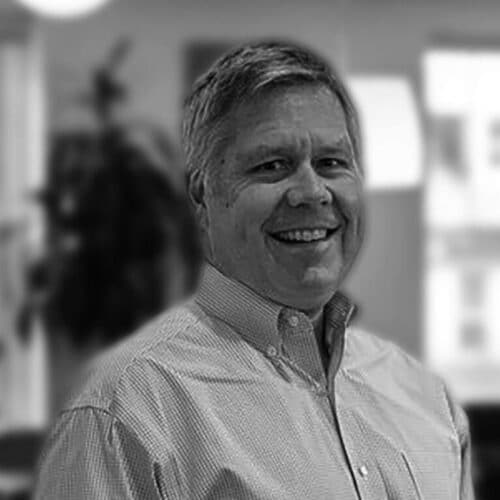 "Everything is relative.  Peter couldn't pass a Physics course in school, but he's a financial modeling expert who can get your company prepared for investor or bank funding presentations."
"Peter is a shining light in a universe full of financial modeling black holes."
Need help, or just have a question?  Tell us more below.