Our Experienced and Highly Skilled Team
Take Your Business To New heights
The
WorldWide Local Connect

Core Team
The WorldWide Local Connect team is comprised of the brightest, most creative, and experienced minds augmented by experts from around the globe to help you grow or turnaround your startup or small business, through additional funding.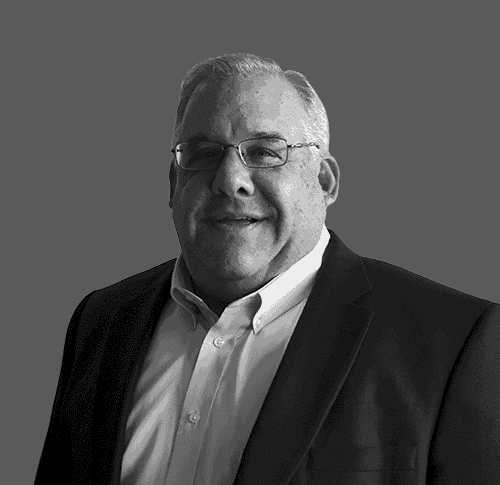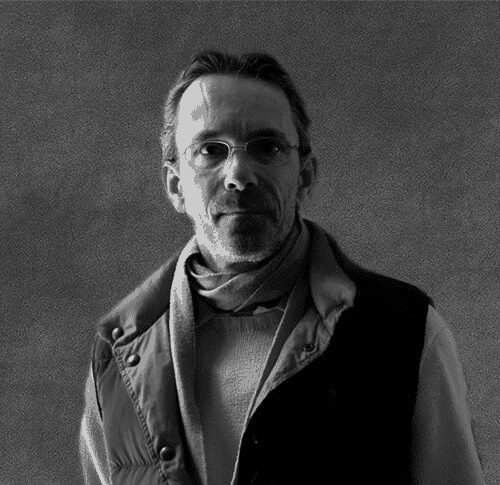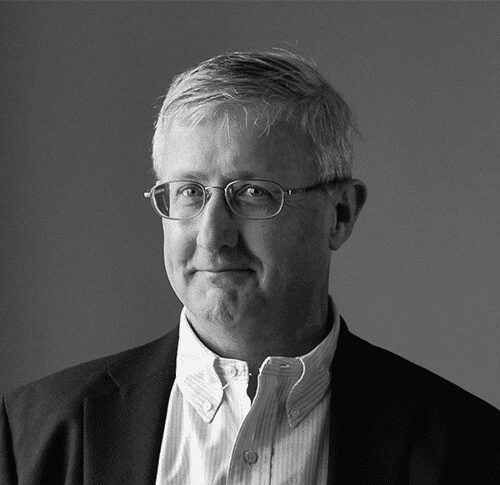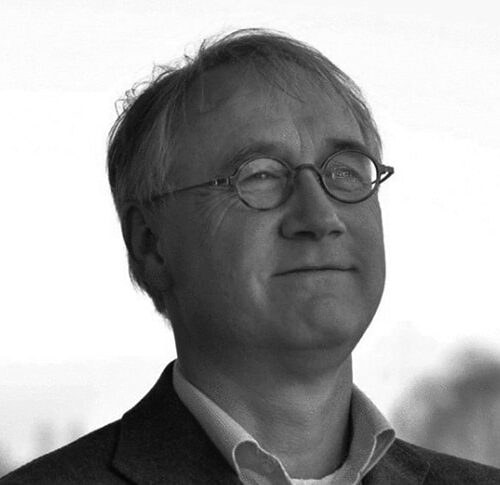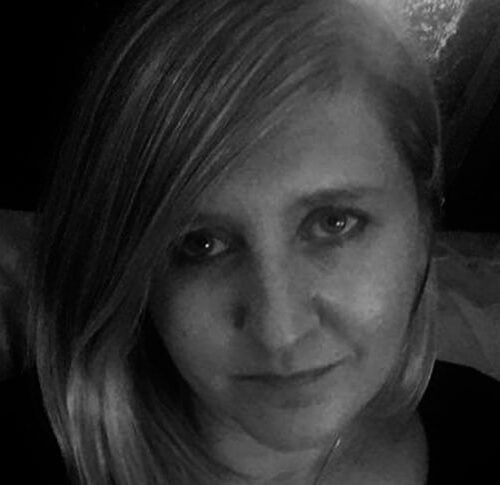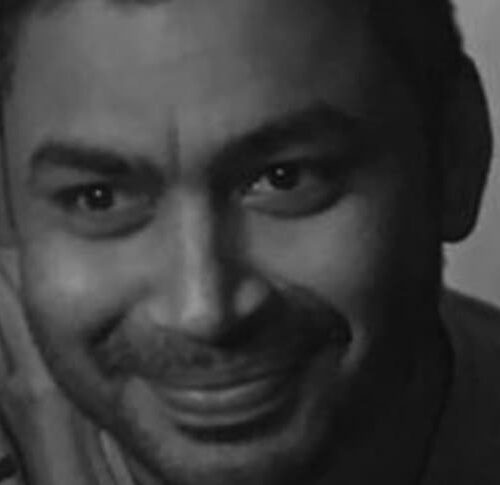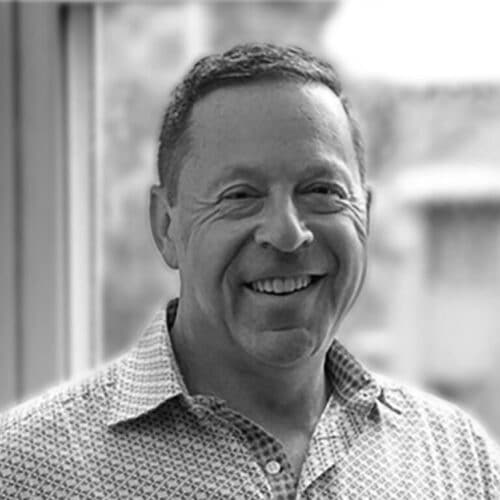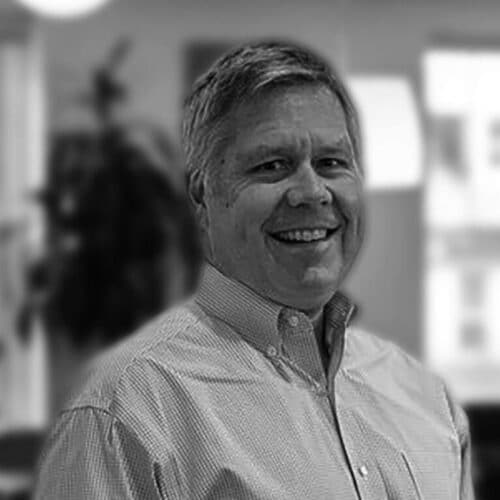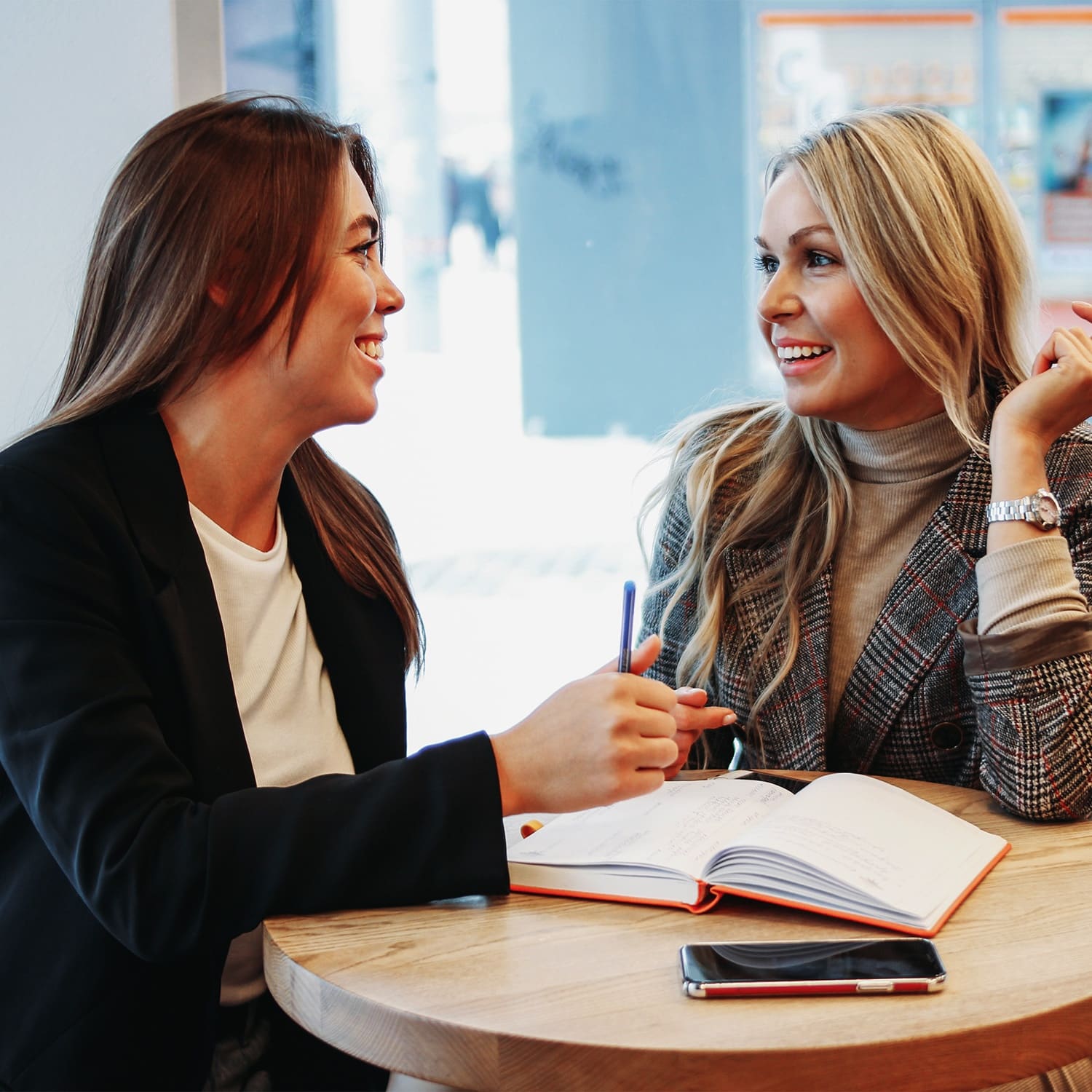 The WWLC team always approaches any project with the client's needs, especially budget and objectives in mind.
Many of the WWLC team members have extensive experience in both the corporate, startup and small to medium business fields.
We understand the pressures, the pitfalls and the temptations of flying by the seat of your pants. Experience makes that type of journey more predictable and achievable, thus potentially less costly and more successful.
Asking for help is not a weakness, it is a strength and simply smart!
Old Chinese Saying...
"Why do people always seem to find time to fix problems? Why do they too often ignore spending enough initial time to get things right or on time in the first place?
Another Chinese Saying!
Give a man a fish and you feed him for a day. Teach a man to fish and you feed him for a lifetime.
WWLC Motto!
"An idea is not a business" If you're creative but lack the required business skills or experience, seek help!
It can save you a lot of time and money in a best case scenario. It can save your business in a worst case scenario!
You'd like to find out more of what we do and how we may be able to help you? Fill out the form below and briefly describe what you would like to ask or talk about.