A startup case Study
Biomedical Data Analytics
The Challenge
A Disagreement Among Co-Founders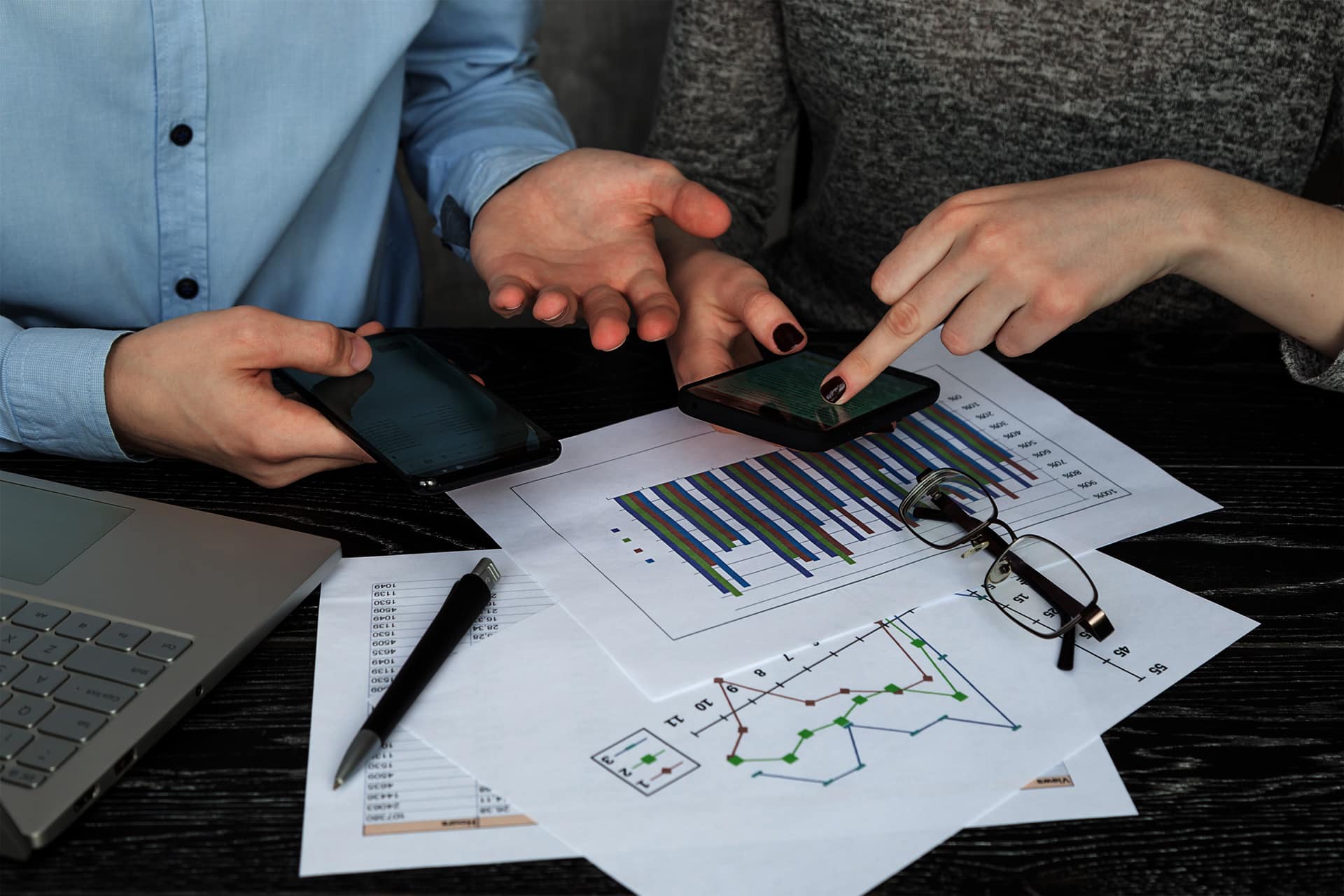 The Challenge
A disagreement among the co-founders of a SaaS startup (providing sophisticated, online medical imaging analysis) leads to a split.
My client, Joel, leaves.  Joel has access to the same open-source IP but has no company, no team, and no investors.
Can Joel compete with his former (startup) company? Does he have a reasonable hope of attracting investors?  Is it a lost cause?  Sounds like a great case study.
Joel approaches me to put together a strategy for forming a new startup and raising money.
The Solution
Seeking investor backing for a company whose product is based on open-source IP and which has a (formerly related) company as a competitor, is an unusual challenge.  
The solution began with the most obvious task: Differentiating the programming.  A concurrent step was that of recruiting an experienced team with extensive biotech experience, all former business colleagues/associates of the founder.
With the team and the IP in place, the next critical step was that of demonstrating customer acceptance, proof of concept. Former CRO clients were approached and proved receptive to the improved product.  The case study progresses.
My Role
I helped Joel throughout this process:   Managing the initial split and related mutual releases; forming the new company; creating the investor pitch and related documents; preparing financial projections; implementing critical management information systems, and attracting investors.
Corporate Split And relaunch
Corporate Split and Reorganization
Days Before Customer Revenue
Four Active Enterprise Clients
(within 120 days of project launch)
SaaS Model, Proof of Concept
Biomedical Data Analytics is in licencing discussions with a medical instrument manufacturer that wants to bundle BDA's software with each instrument it sells.
New Company, New Team . . . New Outlook
Twelve months removed from a dramatic founder disagreement and separation, BDA is excelling.  Sales have exceeded initial budgeted revenues and the team is expanding.
Determination
Joel had no defensible IP, no company, no team and no money.   What he did have intrigued me.  Besides industry experience, Joel had the same determination, the same indefatigable belief in his product that all successful entrepreneurs have.  I simply provided the start-up guidance and contacts he needed.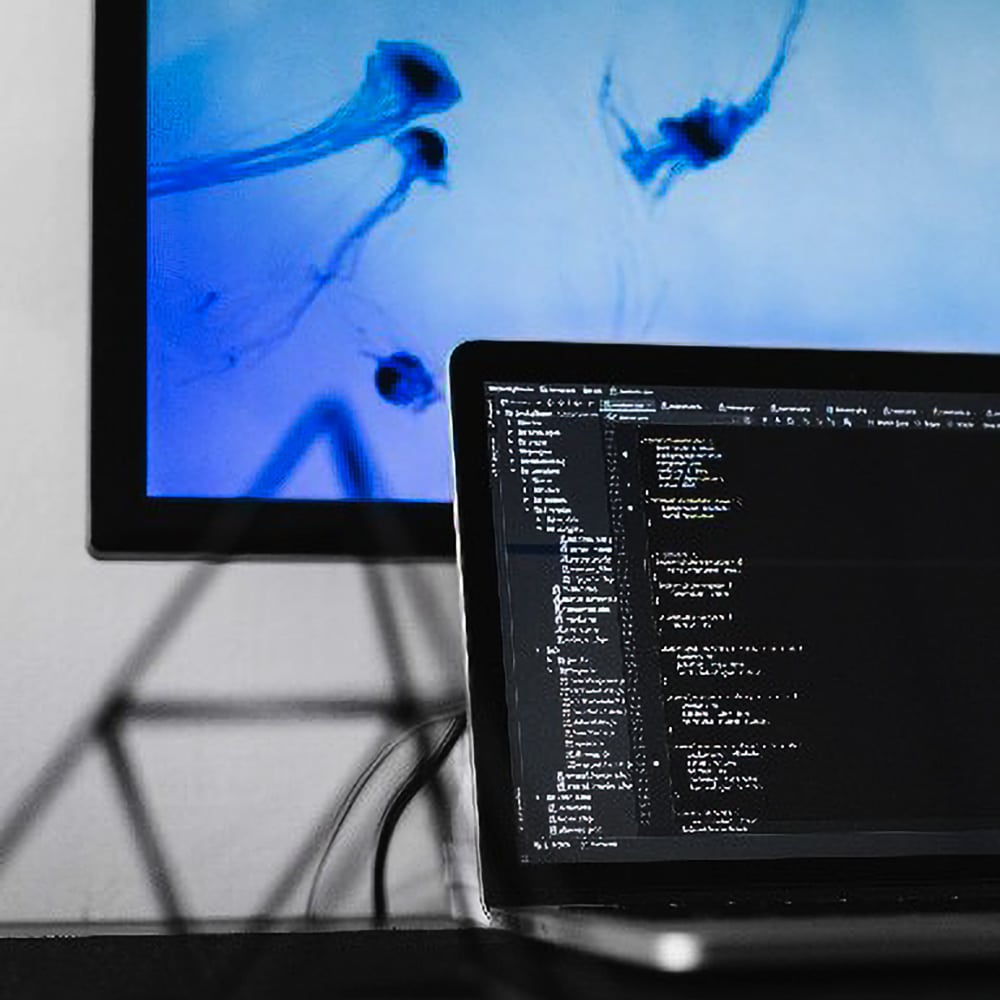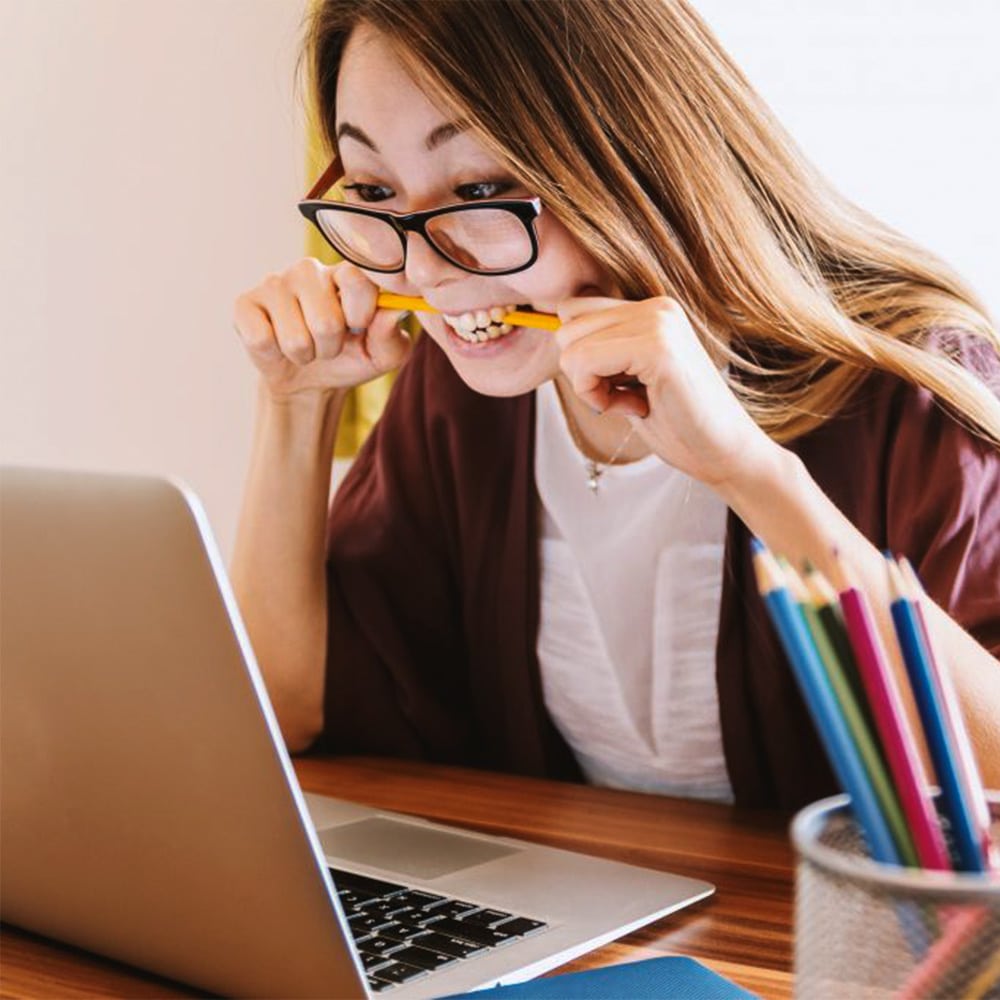 The statistics can be daunting:  >50% of US start-ups fail within four years.  Having a good product or service is no guarantee of success.   The "Road to Investment" is strewn with countless, innovative products that were never funded.
Consider working with someone who has experienced the positives and the negatives of entrepreneurship, someone who has spent the past 20+ years working with start-ups.  They are what I truly enjoy.  Start-ups are the underappreciated drivers of US job growth and competitiveness.
Take that risk . . . just don't take it alone.
Maynard, Massachusetts
info@wwlcinc.com