Think you know inflation when you see it?  Perhaps, but what if you don't see it?  After all, it managed to sneak up on the Federal Reserve.  Inflation is insidious. Take these recent news stories. Though unmentioned in each, inflation is the elephant in the room:
AirBnB to Eliminate Hidden Fees
AirBnB customers have been complaining about hidden fees for many years. These include cleaning fees, and other service charges that do not appear in initial searches for rentals. Depending on the listing and the visit duration, these fees and taxes can add 40% or more to the total bill. AirBnB studiously ignored these complaints, until now. Why change?  Could it be that (worldwide) inflation has increased these hidden fees and made AirBnB customers more price sensitive?
Plant Based Meat Sales Have Stagnated
After years of double-digit growth rates, US sales of plant-based meat products are now flat. Has the market been saturated?  Unlikely. Are consumers questioning the health benefits of plant based meats?  Not really. The most convincing reason is this: Fewer people are willing to pay the >30% price premium for plant-based meats during this period of high food, energy, and other prices.
MLB Attendance Down 6% vs. 2019
The linked article from Forbes Magazine about falling baseball attendance doesn't mention ticket prices or inflation. It, like Major League Baseball itself, attributes this drop to Covid. The usual suspect.  No mention is made to what it costs for a family of four to attend a game. That figure grew to $325 here in Boston. That's a lot of money to spend just to sit with "overserved" fellow patrons, watching a nearly four hour, strikeout-or-home run contest. For fans whose disposable income is already hurting from the effects of >9% annual inflation, it's a reason to stay home and watch the game on cable.
Netflix Rolls Out $6.99/Month Service w. Advertisements
As this Los Angeles Times article points out, Netflix is launching this lower priced service in November in order to preempt Disney+'s launch of its more affordable, ad-inclusive service in December. Netflix hopes the move will grow its subscriber base. Sounds reasonable. Yet, why have both Disney+ and Netflix decided to offer lower priced options now?  It's not mentioned in the article, but you know the answer. The higher cost of living is causing consumers to cut back on subscription services.
So, why are there no direct references to inflation in these, and in many other, articles?  It's a touchy subject. Surveys show that consumers perceive inflation as being worse than it (officially) is. In a recent US poll, respondents estimated the actual inflation rate at 22%, more than twice the government-recognized rate. Why mention a subject that engenders such distrust?  Good question. "In my defense, I just started writing and before I knew it . . .." 
Did I mention that Inflation is insidious?
I can be reached here if you would like to get in touch.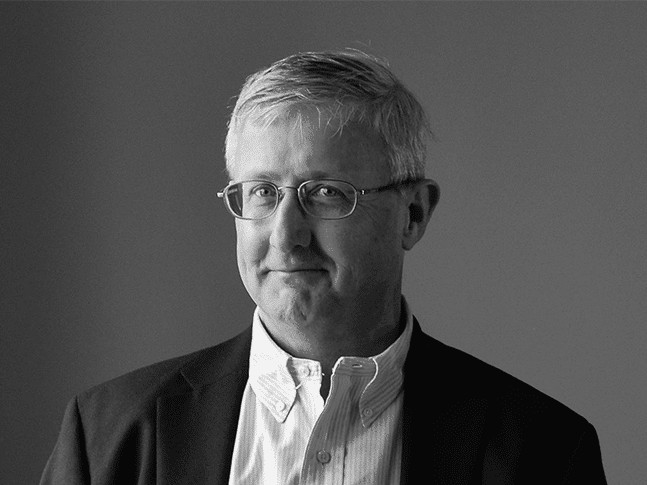 Peter has spent the past twenty-plus years as an acting/consulting CFO for a number of small businesses in a wide range of industries. Peter's prior experience is that of a serial entrepreneur, managing various start-up and turnaround projects.  He is a co-founder of Keurig.