My Worldwide Local Connect team and I can help you overcome organizational challenges and get your business ready to raise capital.
THREE ORGANIZATIONAL CHALLENGES
Organizational Challenges #1:  Many entrepreneurs spend their days "putting out fires."  As a result, their businesses can evolve in a piecemeal fashion.  When it comes time to seek investor funding managers find that their businesses are not ready for outside scrutiny, let alone a due diligence review.
If you are planning to raise money, don't start by updating your business plan and projection model.  Consider undertaking a full Business Review first.
Contact Worldwide Local Connect to get started. 
Read more....
We've helped many companies clean up their accounting and their administrative systems "on the fly."  And, for more in-depth tax, legal or accounting advice, we work with a trusted team of firms accustomed to working with small businesses.
Organizational Challenges #2:  Years ago, a business plan was the primary focus of both entrepreneurs and investors.  A plan was presented in full or one page fashion . . . or not at all .  It was updated continually and read by everyone.  Today?  Not so much.
Today, business plans take many forms.  One pagers, five pagers, fifteen, twenty, and more.  Services like LivePlan offer pre-packaged solutions that can be quite acceptable. The challenge is that of meeting investor preferences.
Read more....
Prepackaged software can give you a good start.  What it does less well is to challenge your assumptions.  Successful business plans incorporate investor and market feedback; they evolve.  Worldwide Local Connect can accelerate that process and offer you a greater chance of investor success.
Organizational Challenges #3:  I spend the bulk of my time helping clients with their financial models.  These integrated financial projections take many forms. 
From detailed twelve month budgets suitable for uploading into an accounting program, to monthly or quarterly, three and five year models to be used for fundraising or strategic planning purposes. 
Whatever their form, these models are truly valuable only if they can be used and modified by you and your team.
Read more....
Worldwide Local Connect can create a set of projections to meet your requirements.  If you already have a suitable Excel or other model let us review it and offer suggestions.  We will work closely with your team to ensure that the output really represents "your numbers."  We'll leave you with a tool that can be easily updated to create what-if models or rolling forecasts.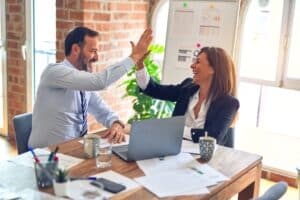 You're not the first entrepreneur to manage a startup, or the first person charged with turning around a small business.  So, why learn the hard way?  Avoid the mistakes that others have made; seek out experienced advisors, like Worldwide Local Connect.  All of our team members have run their own businesses.  We've experienced the highs and the lows of small business management.
We offer you help that can't be found in textbooks.  More importantly, we work with a network of experts in many fields, companies and individuals who can provide specialized knowledge and advice when necessary.
Expert Business Consultants
The world class team I work with: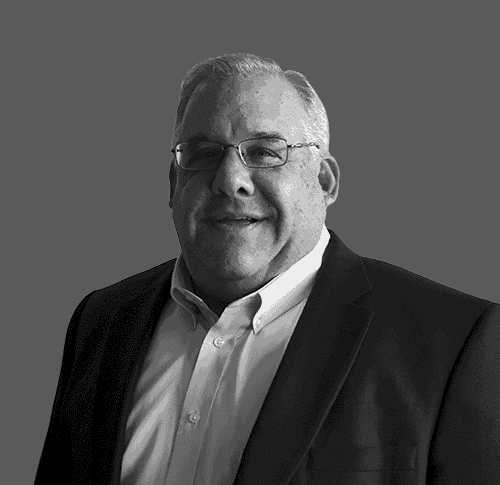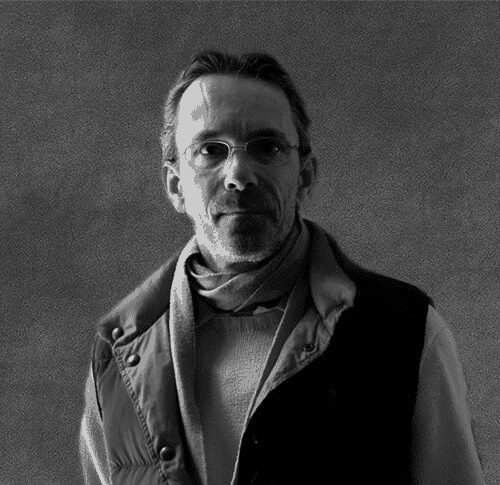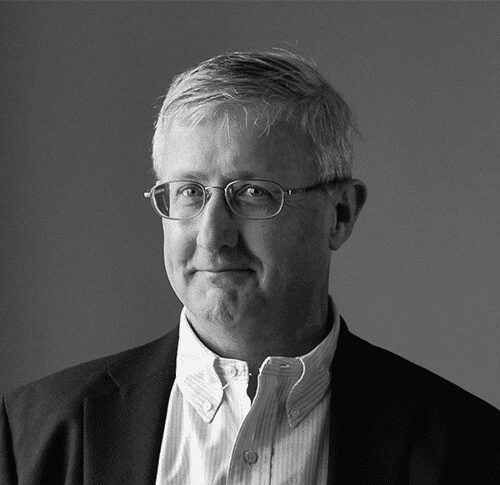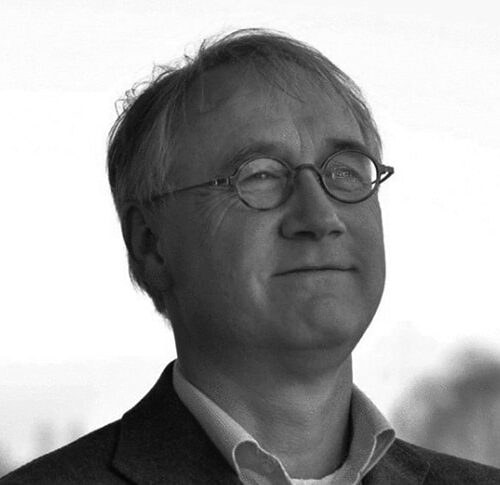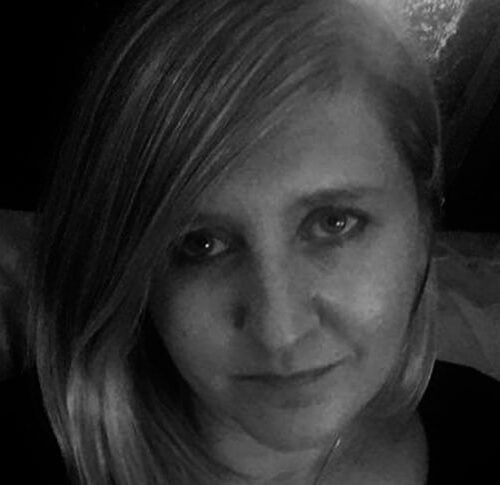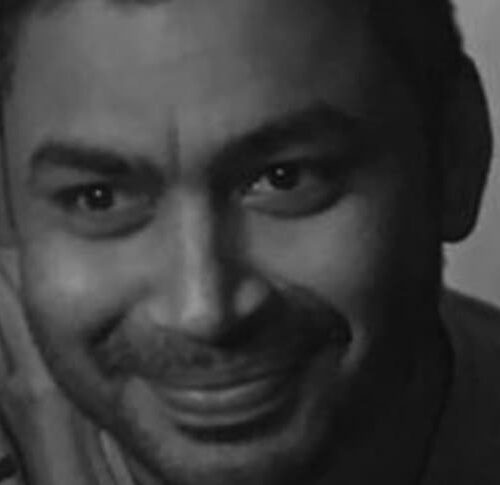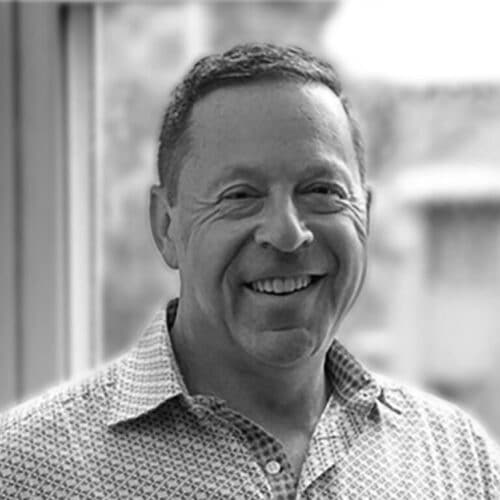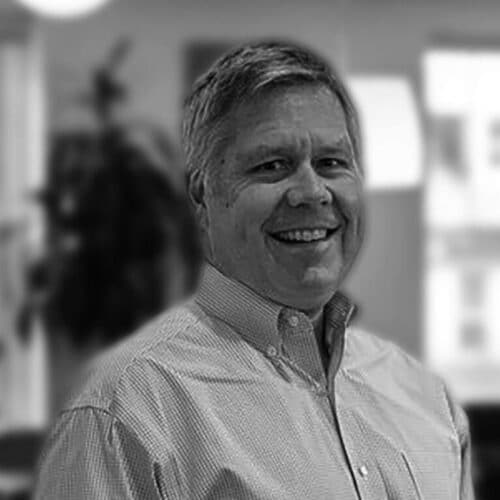 "Everything is relative.  Peter couldn't pass a Physics course in school, but he's a financial modeling expert who can get your company prepared for investor or bank funding presentations."
"Peter is a shining light in a universe full of financial modeling black holes."
Have organizational challenges?  Let us know by filling out the form below.