Stop me if you've heard this before. Meta ("Facebook") has been accused of violating privacy laws. This time, its Pixel code technology on the HR Block, Tax Slayer and TaxAct sites sucked up personal financial information from tens of millions of tax filers who used those sites.  Very personal information, including the sources of taxpayers' income, their tax deductions, and claimed exemptions.
Ouch.
You're not worried?  You didn't use those tax services?  Oh, and you have no Facebook account either?  Well, think again.  Facebook is tracking you whether you have a Facebook account or not. 
It does so in many ways:
Facebook Like and Share Buttons
As noted on MakeUseOf.com, "The Facebook Like and Share buttons found on almost every website shuffle data back into the Facebook advertising algorithm."  To be quite clear:  If there is a Facebook social share button on a particular site, it means that Facebook is gathering your data on that site; it makes no difference if you have a Facebook account or not.
 Meta Pixel Code
As noted above, the Meta Pixel code is particularly concerning.  It's an analytics tool that allows users to measure advertising effectiveness by tracking the actions that visitors take on a website.  The data gathered can be quite extensive . . . as the aforementioned tax filers have now discovered.  Needless to say, the data is funneled back to Meta.
Cookies
Facebook places a cookie on your computer if you visit websites/apps that use Meta products (including the Like and Share buttons).  Regardless of whether you have a Meta account, if you visit a site using a Meta product, you will receive a tracking cookie.
How is this data used?  They are added to a shadow profile that Facebook maintains for virtually every internet user.  Including you!
How is this data protected?  Good question.  The EU has serious concerns.
You should too.
Want to learn more?  Contact me here.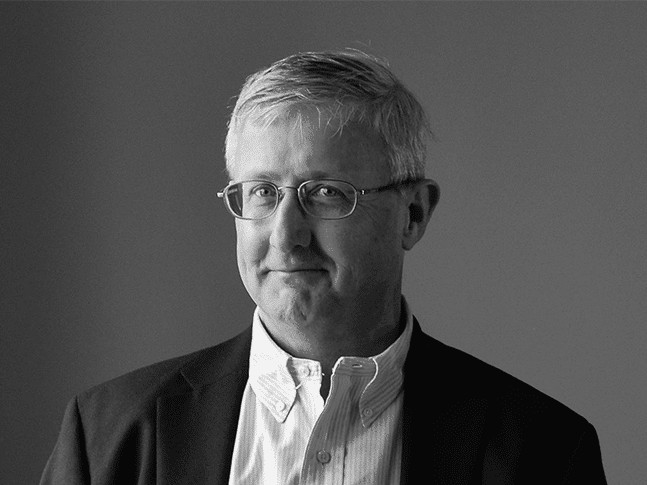 Peter has spent the past twenty-plus years as an acting/consulting CFO for a number of small businesses in a wide range of industries. Peter's prior experience is that of a serial entrepreneur, managing various start-up and turnaround projects.  He is a co-founder of Keurig.