Don't you miss the days when your office holiday party trepidation centered on not drinking too much rather than on mask wearing and disease transmission.  Wouldn't it be nice to see the CEO struggling to remember employee names while he/she strolls around a hastily decorated, Christmas themed, meeting room?  Today, I daresay, even the senior executive's uninspiring, end-of-year speech would be welcomed.
Covid has put a damper on office parties once again.
Fear of the surging Omicron variant has canceled or postponed many an office holiday party.  Until quite recently, bookings for holiday gatherings far exceeded those of last year.  Now, those reservations are being canceled or scaled back.  It signals yet another setback for restaurants, caterers, and party goers.
What is a festive, small business owner to do?
Please do not suggest that a holiday party be managed via Zoom.  Holding a holiday party via Zoom is like using a dentist's chair as a household recliner.  Hard to get truly relaxed.  And, as employees at Better.com learned, attending large, pre-holiday Zoom calls can be hazardous to one's career.  Earlier this month, nine hundred Better.com employees logged into a Zoom gathering hosted by their CEO, Vishal Garg, only to be told:  "If you're on this call, you are part of the unlucky group that is being laid off."  (Breaking character slightly, Mr. Garg neglected to add the traditional exclamation, "Bah, humbug.") 
No, Zoom parties are not the answer.  Neither are free turkeys.  Vegans and vegetarians notwithstanding, many employees are opposed to animal slaughtering.  Others simply have no space in their refrigerators or freezers.  Ever tried carrying a 15 pound frozen turkey on the subway?  Like hanging mistletoe or gifting fruitcakes, this quaint custom should be confined to movies on the Hallmark channel.
I've also seen companies give employees holiday lottery tickets.  Like handing out turkeys, this approach often backfires. One in 200 million odds are uninspiring, even to the innumerate.  Twenty dollar losing tickets are seen as twenty dollars that could have been spent on something more useful.  To be blunt:  Gifting lottery tickets is not a winner.
So, if the office holiday party has to be cancelled, consider giving your employees a gift certificate, one that represents at least what would have been spent per-person at the annual gathering.  I realize that "cash" (or its equivalents) is considered a thoughtless gift by grandmothers everywhere; yet, I have never seen it refused or discarded.  In these uncertain times even small gestures are greatly appreciated.
Happy Party-less Holidays.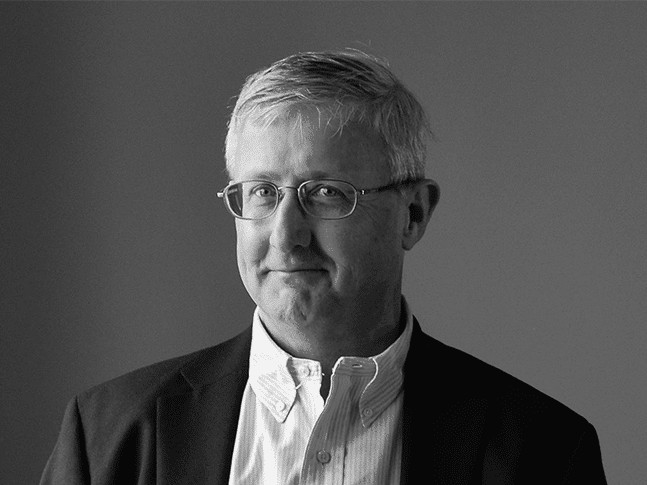 Peter has spent the past twenty-plus years as an acting/consulting CFO for a number of small businesses in a wide range of industries. Peter's prior experience is that of a serial entrepreneur, managing various start-up and turnaround projects.  He is a co-founder of Keurig.