Seemingly every year about this time, when New England temperatures drop and the snow starts to fly, my thoughts wander to more pleasant destinations, like the Iberian Peninsula.  Specifically, to Spain.  Home not only to a seaside villa I hope to rent someday in O Grove, but to some fascinating textile innovations.
Surprised to learn that Spain is at the forefront of such things?  I was, too, before I read about these dynamic, Spanish startups:
Sepiia (Madrid)
Sepiia has developed garments that repel stains, resist wrinkles, and eliminate smells. The website has some amazing gifs showing red wine being thrown on shirts to no lasting effect. Sepiia offers a range of garments for men, women, and children.  Great stuff.  The only drawback is that shipments are limited to within the EU. (So, sadly, my "Americana" jacket will have to wait until my next trip to Spain.)
Pyrotex (Madrid)
Pyratex makes sustainably produced fabrics from agricultural waste products such as banana leaves and sustainable seaweed. Its unique, natural, knitted fabrics are used to make sportswear, underwear, leisure, and ready-to-wear items. Pyrotex has successfully raised two rounds of investor funding while partnering with some leading clothing manufacturers.
Stingbye (Barcelona)
Stingbye produces anti-mosquito clothing that remains effective for up to 100 wash cycles.  The fabric also has antimicrobial properties that eliminate odor. With more than half the world's population at risk of contracting malaria or dengue fever, the market opportunity is huge. The company is also studying anti-lice applications.
Fick (Madrid)
Fick's "Bone System" is a 3D printed shoe made using only electricity and 100% recyclable, sustainable materials. Fick's exclusive sole designs adapt to user's footsteps and adjust for maximum comfort.
So, please forget those dated images of siestas, bullfighting, and flamenco dancers, the ones that appear on lazy travel sites and in obsolete guidebooks. The Spain of 2023 is so much more. Think instead of innovative startups and state-of-the-art textiles and shoes. Of course, I recommend doing so while planning your Spanish holiday . . . something best accomplished with a refreshing glass of albariño at hand.
Happy New Year.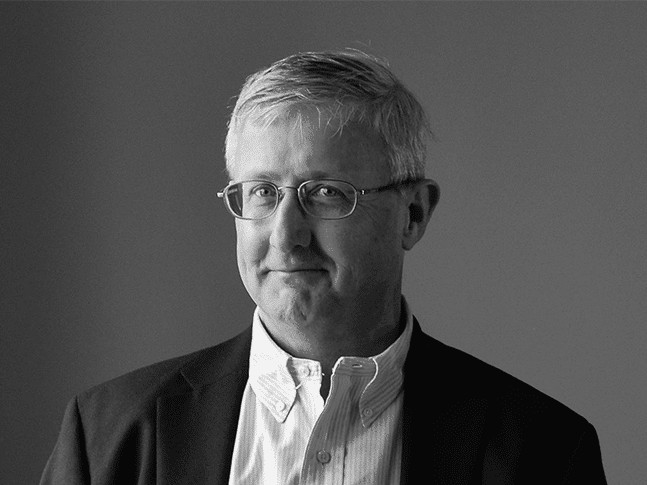 Peter has spent the past twenty-plus years as an acting/consulting CFO for a number of small businesses in a wide range of industries. Peter's prior experience is that of a serial entrepreneur, managing various start-up and turnaround projects.  He is a co-founder of Keurig.