Thrasio and Perch.  Both these firms have been garnering a lot of business press lately.  Intrigued, I googled
Thrasio
and clicked on the topmost search listing, an advertisement.  The
landing page
itself was dull.  Not exactly what one expects from a proven unicorn.  Yes, Thrasio is valued at over $1 billion.  Never heard of it?  Well, if you are an Amazon seller you should have.  Thrasio and its equally well funded and highly valued competitor,
Perch
, buy Amazon and other ecommerce sellers.
Thrasio's model is straightforward.  It purchases companies selling high-quality products on digital marketplaces both domestically and overseas.  Using its extensive Amazon experience and proprietary technology, it grows these businesses and, typically, outperforms other Amazon sellers.  Two months ago Thrasio purchased its 100th company, continuing its pace of one acquisition per week.  Its stable of products now includes brands such as:  ThisWorx, TrailBuddy, Cloud Massage, Mayfair Brands, Sdara Skincare, Vybe Percussion, and Canadian Optics.
Perch is not much different.  So far, it has acquired 70 Amazon sellers, mostly in the Home & Kitchen, Apparel, Beauty, and Toy categories.  Yesterday, the company announced that it had closed on $775 million of equity funding.  Its investors include SoftBank, Spark Capital and Victory Park Capital.  Perch focuses on products that meet the following criteria:
Primarily sold through Amazon FBA
"Winning" products, at or near the top of organic searches of relevant keywords
In enduring product categories (no fad products)
Have at least $1 million in revenue
Both Perch and Thrasio offer enticing exit opportunities for FBA (Fulfillment by Amazon) sellers.  As the Thrasio landing page suggests, an interested seller should contact them if he/she has a successful product and is:
Dreaming of a new venture?  Finally getting that new Model X?  Or, perhaps, packing bags and heading off to Bora Bora?
I'm not sure if Bora Bora is allowing vaccinated, foreign visitors yet, but the attractiveness of having a ready market for one's ecommerce business is undeniable.  It is also undeniable that sellers who understand how to optimize their sales on Amazon, firms like Perch and Thrasio, have an advantage over most Amazon vendors.  They are at the forefront of a more mature Amazon marketplace.  The era of the hobbyist Amazon seller offering me-too products is fading.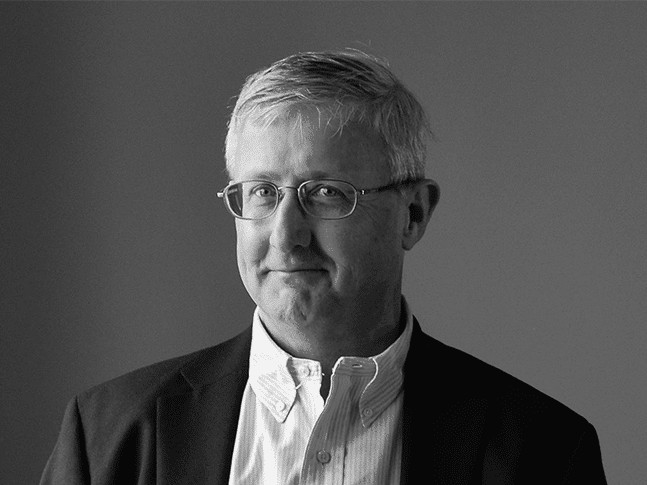 Peter has spent the past twenty-plus years as an acting/consulting CFO for a number of small businesses in a wide range of industries. Peter's prior experience is that of a serial entrepreneur, managing various start-up and turnaround projects.  He is a co-founder of Keurig.