I left the traditional corporate world many years ago and never looked back.  I chose to work at home.  Not missed were the meetings, the politics and the, even more mind-numbing, commute.  According to many recent studies, I was ahead of my time.  It seems that working from home is the most productive work option.
A two year study published in 2018 by a Stanford University professor detailed how 250 work-at-home employees compared to 250 of their counterparts operating from the company office.  Contrary to the urban myth that work-at-home employees sleep until noon, then spend their waking hours binge watching Game of Thrones and trolling Facebook, work at home employees were significantly more productive.  They took fewer sick days and had lower turnover rates; they were happier.  When one factors in the occupancy expense savings, say in San Francisco or New York City, the benefits were significant.
A 2018 survey published by the Belgian firm, GN Group, reached similar conclusions.  Four out of five employees surveyed believed working from home to be more productive.  There is less noise, fewer distractions and, with no commuting, more time to get things done.  These conclusions held true in all four locations tested:  USA, UK, France, and Germany.
So, why do so many very successful CEOs thrive on an "all hands on deck, all the time" work philosophy?  Jack Ma, the founder of Alibaba, once opined that the "996" model was the best work schedule for companies:  Employees in the office working from 9:00am to 9:00pm, six days per week.  Elon Musk, CEO of Tesla, is famous for citing ambitious deadlines then working staff mercilessly in order to achieve them.  Similar overtime-abusing tales are told about Steve Jobs, Jeff Bezos and many other tech billionaires.  It's a fascinating subject . . . but one that should not be taken out of context.
I am referring to startup CEOs attempting to emulate their Silicon Valley idols.  Underfunded startups thrive when every individual shares a common goal and is willing to make sacrifices in order to achieve it.  Salaries are below market rates, hours are long, risks are high.  Nevertheless, key startup employees have choices.  They can pursue other employment options.  An autocratic, bullying management style is particularly ineffective in such environments.  So, how do I explain the successes of Messrs Musk, Bezos, Ma and others?  I do so by placing their achievements in context.  Many of today's famous Silicon Valley autocrats behaved quite differently during the early stages of their first ventures.  It was a more humble Elon Musk who formed his first company, Zip2, with his brother, Kimbal.  Larry Page and Sergei Brin were just two Stanford graduate students trying to get their program, Backrub (later, Google) off the ground; there was no one else to berate, let alone fire.  Different stages of a company's lifecycle require different management styles.  Today's autocratic CEOs behave the way they do, quite often, because they (now) can.  They could not (and did not) behave similarly when their firms were unfunded, struggling startups.
Yes, I, too, like to read about the larger than life personalities of today's tech titans; I count myself fortunate that I do not have to hide in my cubicle while doing so.
Work at home if you can.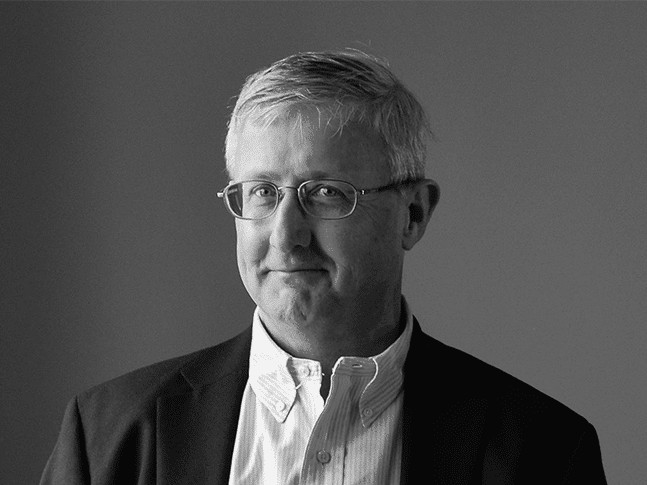 Peter has spent the past twenty-plus years as an acting/consulting CFO for a number of small businesses in a wide range of industries. Peter's prior experience is that of a serial entrepreneur, managing various start-up and turnaround projects.  He is a co-founder of Keurig.