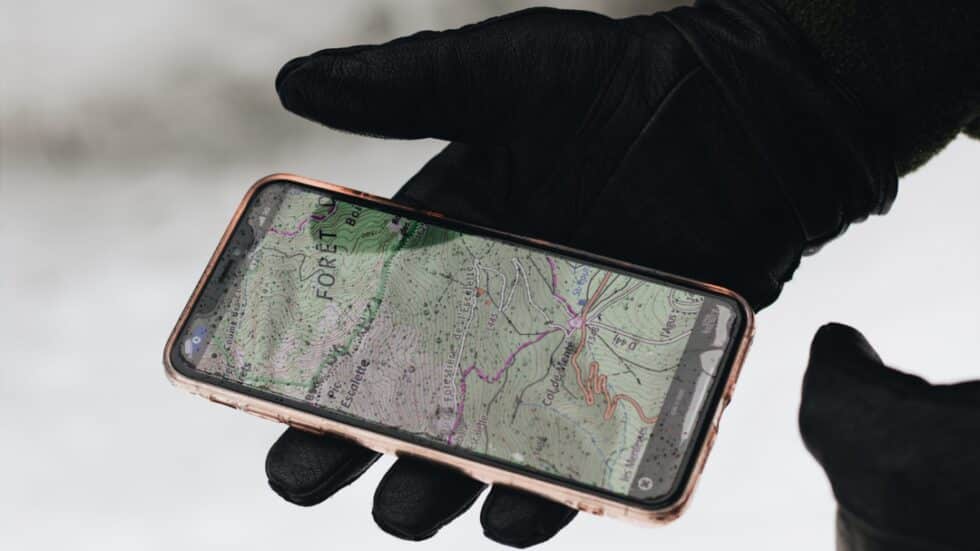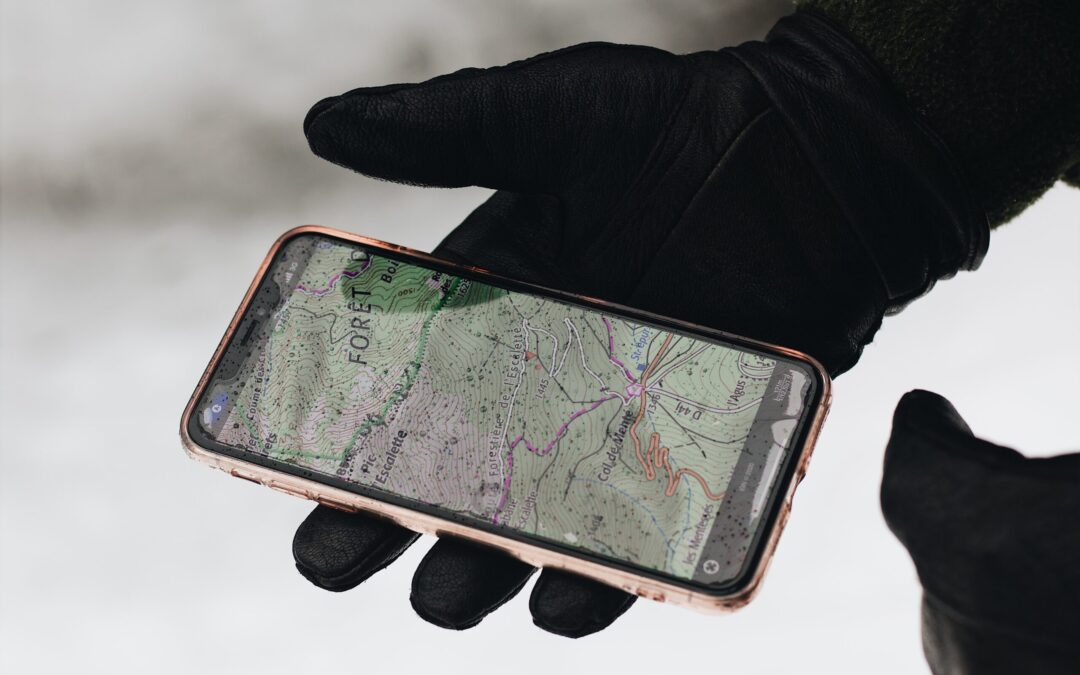 Take a moment to review and change your default privacy settings and app permissions. Especially after updates.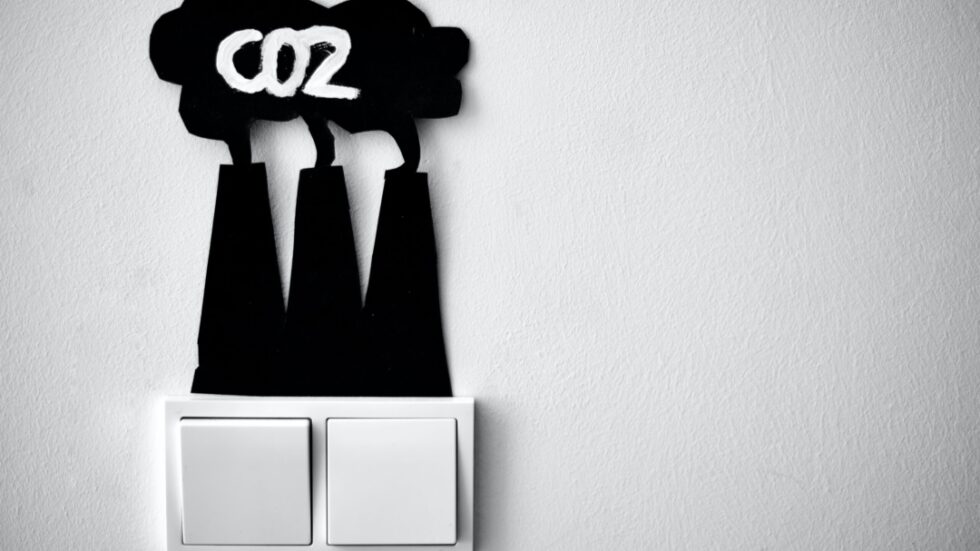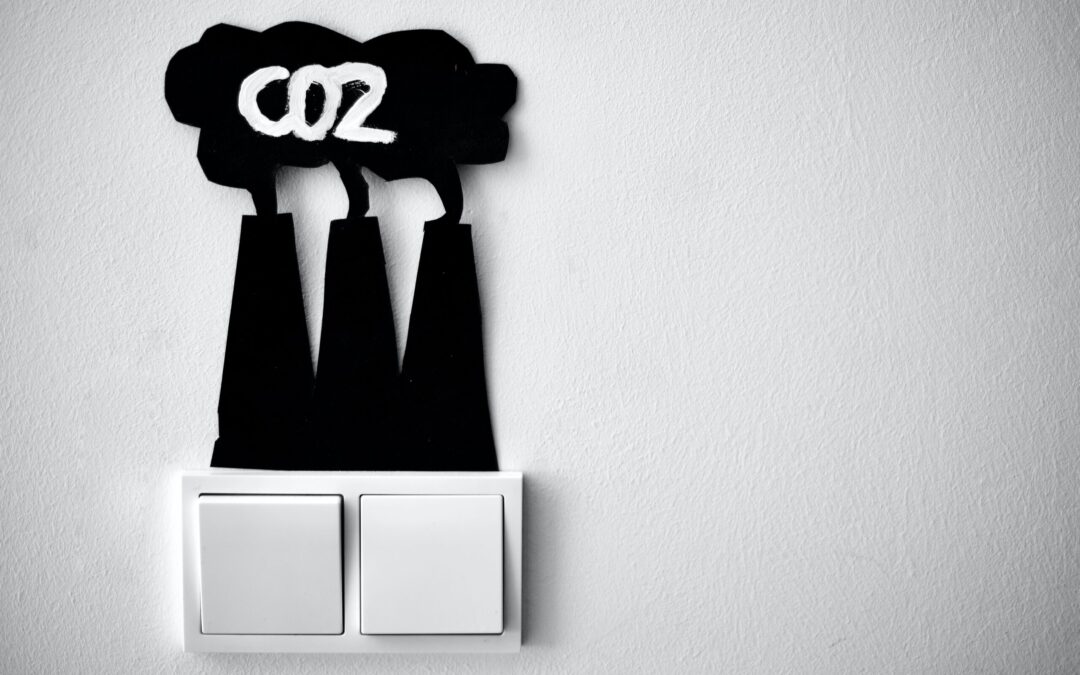 ESG ratings measure the sustainability and ethical impact of an investment/company. Great. Just don't believe all the ESG marketing claims.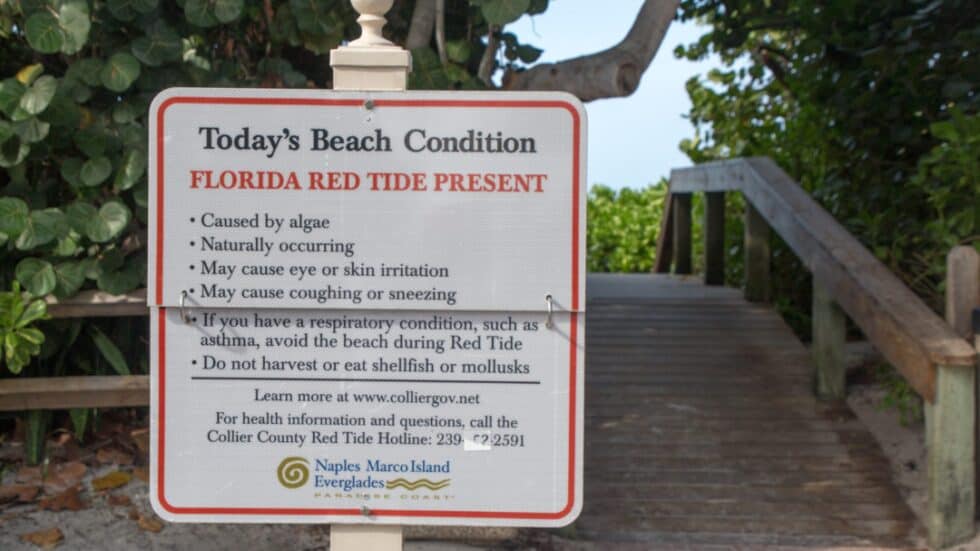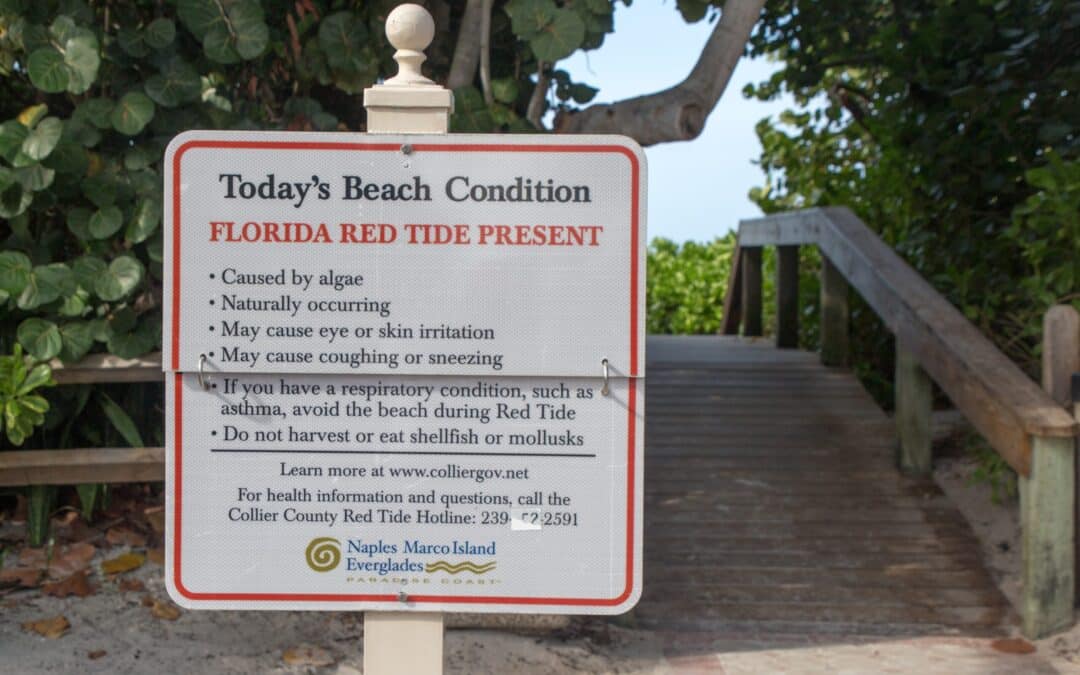 Excess subscription costs are a financial red tide for many small companies: Too small to notice at first, yet potentially toxic.