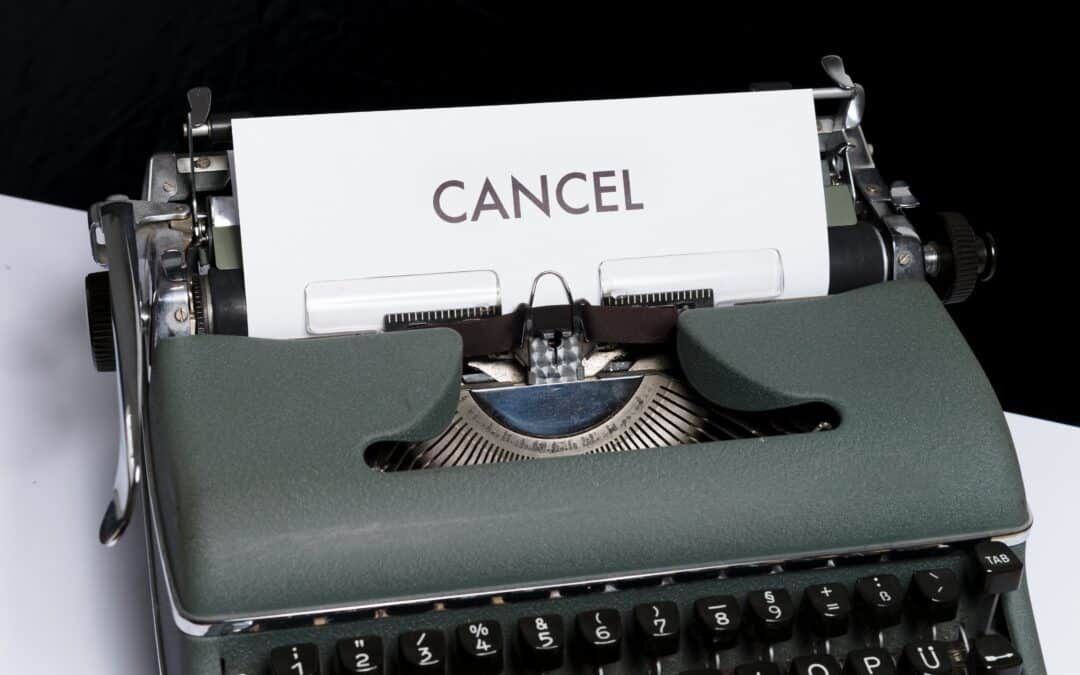 You've managed the first few days, post identity theft. You've stopped the initial bleeding. Here's what you should do next.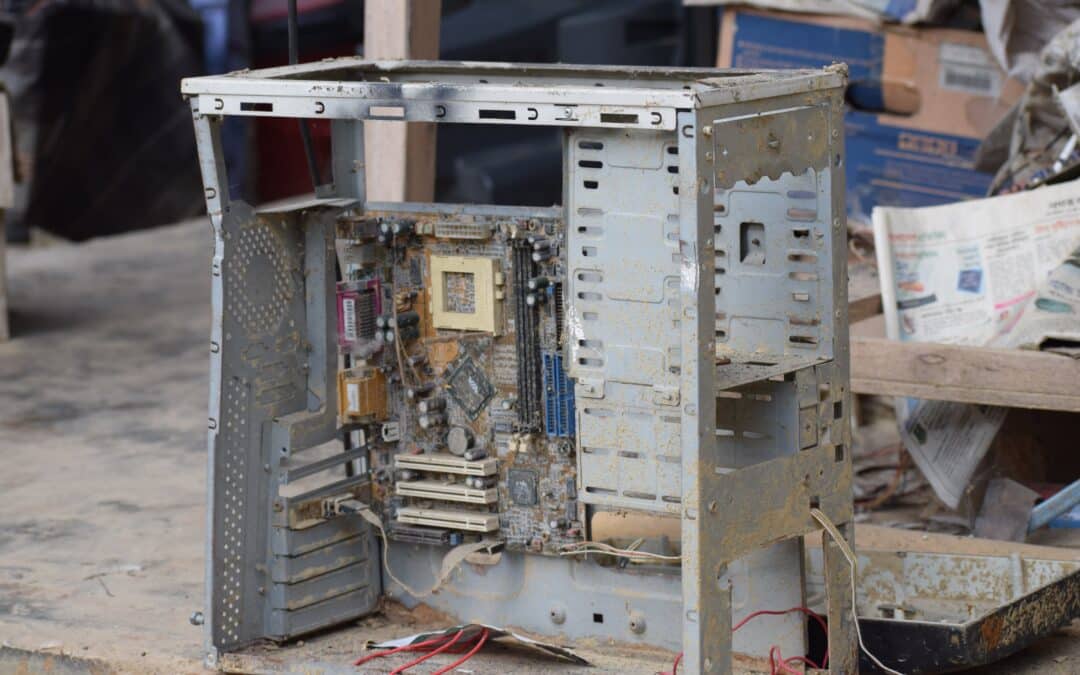 You have been hacked. You are a victim of identity theft. What should you do next? Here are some tips that go beyond the standard advice.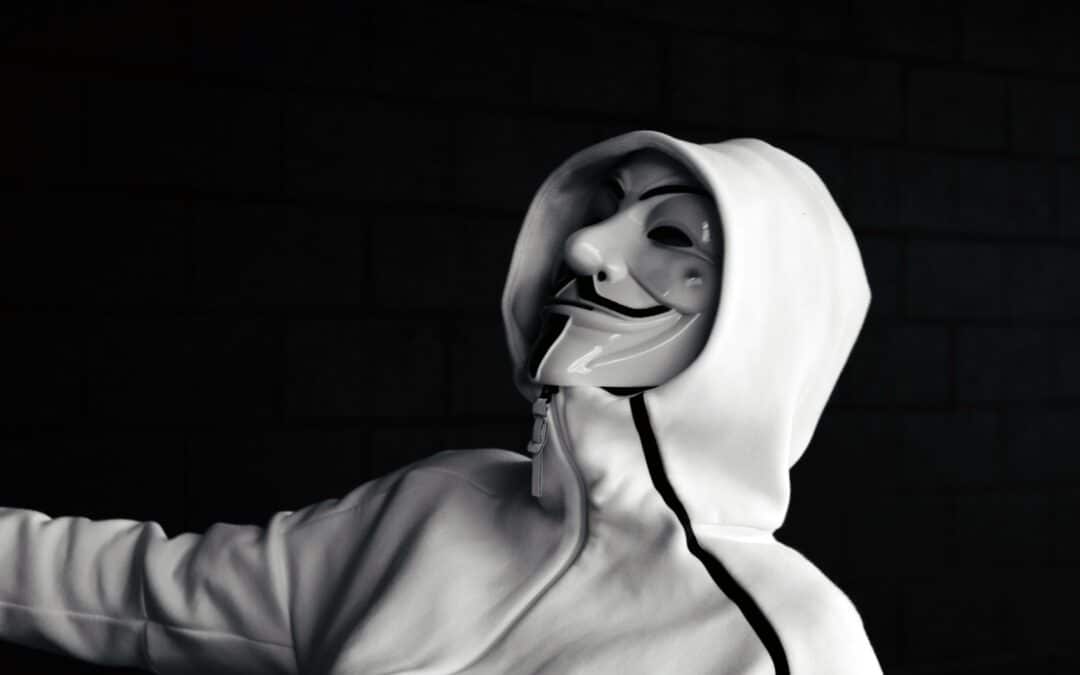 US identity theft losses exceed $50 billion/yr. Surely such losses would engender an industry to help victims. No, victims are on their own.