Been laid off?  Not too happy about it?  You're in luck.  A recent ruling by the National Labor Relations Board (NLRB) restricts employers' ability to require workers to sign non-disparagement agreements as part of their severance agreements. So, go ahead, post that scathing review on GlassDoor.com. You are free to disparage.
Non-disparagement agreements require that workers say nothing negative about their employers.  Not to be confused with Non Disclosure Agreements, which restrict the disclosure of sensitive or proprietary information, non-disparagement agreements can be more far reaching.  Some are so broad that employees essentially waive their rights to speak out about discriminatory or unsafe work environments.  Why?  Because doing so would present their employers in a negative manner.
Companies relish non-disparagement agreements because they have a deterrent effect, especially when linked to severance payments. Unhappy, former employees are less likely to say anything for fear that they will be accused of violating their agreements. The NLRB ruling is a step in changing this dynamic.
It's just a step because employers are appealing the NLRB ruling.  Moreover, while this ruling is supported by the present administration in Washington, there is a no guarantee that it will be supported by a later one.  In other words, you are free to disparage . . . for now.
Many firms will still require that laid off workers sign Non-Disclosure, and Non-Compete agreements in return for receiving settlement or severance packages.  Yet, that may be changing also.  Earlier this year the FTC proposed a ban on non-compete clauses.  While still in its early stages and open to public comment, the FTC's proposed rule could end a practice that has spread far beyond the employment contracts of business executives, key salesmen, and engineer/inventors.  In recent years many fast food, warehouse, and other hourly workers have been required to sign these agreements.  Even gig economy, independent contractors are not immune.  When laid off, the employment options for these lower skilled workers are severely restricted.
The "rules" of laying off workers are evolving.  From how layoffs are communicated, to which post-employment worker restrictions can be enforced.  If you're an employer, up to date HR advice is critical.  If you are an employee whose job may be at risk, seek out an experienced, employment lawyer now; deadlines to sign severance agreements can be quite short if you are under forty years old.
Finally, consider contacting me or my colleagues at WWLC. We're neither lawyers nor HR experts, but we can help your business succeed.  Click here to find out more.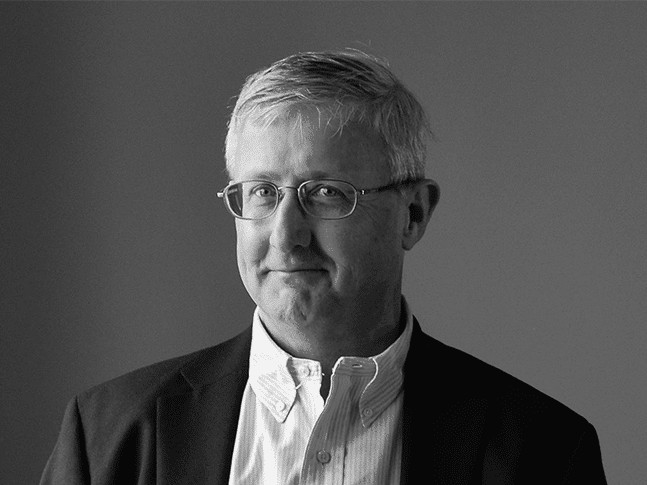 Peter has spent the past twenty-plus years as an acting/consulting CFO for a number of small businesses in a wide range of industries. Peter's prior experience is that of a serial entrepreneur, managing various start-up and turnaround projects.  He is a co-founder of Keurig.