It's been a tough, few years.  Dealing with Covid, inflation, labor shortages, and supply chain disruptions has not been easy.  Many businesses failed, with more to follow.  Limited liability corporate structures are helpful; an individual's financial liability is limited to his or her investment.  Yet, when businesses fail, personal finances inevitably suffer. Which is why, when everything hits the fan, one can always file for personal bankruptcy.  It is a fundamental right cited in the United States Constitution.
Or is it?
First, a little background information.  As this link from premierlegal.org summarizes, personal bankruptcy is a right outlined in Article I, Section 8, of the United States Constitution. That passage authorizes Congress to enact bankruptcy laws for the benefit of debtors who are United States citizens.
Seems pretty clear.  If you are a US citizen, you have the right to protect yourself from creditors by filing for personal bankruptcy.
That's true . . . unless you work in the cannabis industry.
Such was the ruling by a US Bankruptcy judge in Boston recently.  She ruled that a defendant, a "budtender" in a local dispensary, could not file for personal bankruptcy because he worked for a business that is illegal under federal law.  The judge noted that bankruptcy law requires debtors to show good faith reasons why they need debt forgiveness or debt adjustments, but anyone whose income derives from the sale of illegal substances cannot meet the good faith standard.
If you are considering that amazing job (or investment opportunity) in the CBD, cannabis, marijuana industry, do some homework first.  2022 was a bad year for cannabis, one characterized by oversupply in mature markets. To quote MJBizDaily's 2023 industry outlook, "Despite cost-cutting measures, many companies will still fail this year, licenses will be absorbed by bigger, corporate-style businesses and only the most-cost-efficient players will survive."  Sound familiar?  It's a classic, post-boom, industry consolidation.
So, after doing your homework if, somehow, you still see your work-future in cannabis, then be sure to make a good faith effort to get your finances in order.  You may not get a second chance.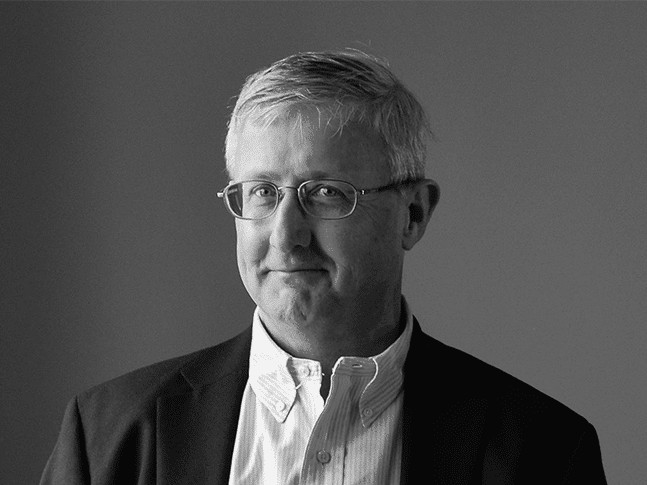 Peter has spent the past twenty-plus years as an acting/consulting CFO for a number of small businesses in a wide range of industries. Peter's prior experience is that of a serial entrepreneur, managing various start-up and turnaround projects.  He is a co-founder of Keurig.