It's barely November; the leaves are still falling here in Massachusetts. The official onset of winter is seven weeks away. The outlook, however, is grim. It promises to be a cold, snowy, and especially costly winter.
Blame it on Jones.
First the forecast. Accuweather predicts that ". . . New England will be one of the only areas east of the Rocky Mountains where snowfall could end up being above normal."  The Farmer's Almanac suggests that the eastern half of the country may see heavy rain and snow in January, followed by record-breaking cold temperatures and a stormy latter half of March.
Such forecasts are neither unusual nor alarming. What's alarming are the projected winter utility costs. National Grid electricity customers in the Boston area will see a >60% increase in their monthly electric bills. Those using natural gas for heat will see increases ranging from 22% to 38%. Home heating oil prices are already >70% higher than this time last year.
It gets worse. New England is dependent on natural gas to meet its electricity needs. The President of Eversource warns that New England may not have enough natural gas to meet power supply needs if there is an extended period of severe cold.  Some relief could be had if it were not for Jonesy. That's Wesley Jones, former US Senator from Washington State.
He died in 1932.
Yes, old Jonesy's been dead these past nine decades, but his legislative handiwork lives on in the form of the Jones Act of 1920, which aimed to protect our merchant marine industry. Among other controls, the Jones Act prohibits foreign carriers or foreign flagged vessels from transporting goods, like US natural gas, between domestic ports. US flagged vessels only? The current US merchant marine fleet (vessels measuring 1,000 gross tons or larger) totals only 175! Lower taxes, less expensive labor, and other financial advantages enticed shipowners to register in Panama, Liberia, the Bahamas, and other "flag-of-convenience" countries instead. So, today, there are no US registered, LNG vessels . . . and LNG carriers are needed to deliver liquified natural gas to New England this winter. Gas pipelines will be operating at maximum capacity. Even so, without LNG deliveries electricity blackouts are a very real possibility.
The Jones Act has also contributed to supply chain problems which have led to product stockouts and price increases. So, this winter, when my fellow New Englanders and I huddle under extra blankets in dimly lit rooms, munching cookies and chocolates for solace, those treats will be more expensive as well.
Thank you, Senator Jones.
Stay warm and consider contacting me if you have a business question, or if you just want to discuss one of my blogs. Click here.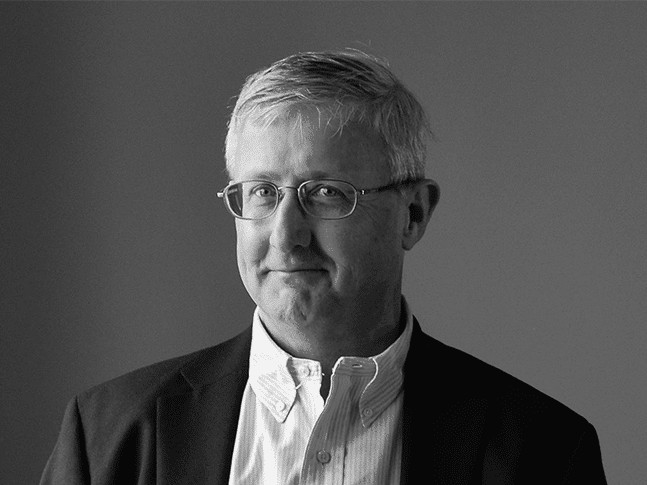 Peter has spent the past twenty-plus years as an acting/consulting CFO for a number of small businesses in a wide range of industries. Peter's prior experience is that of a serial entrepreneur, managing various start-up and turnaround projects.  He is a co-founder of Keurig.