Call me old fashioned.  Just don't call me, Dad.
I do not appreciate certain, seemingly inescapable, digital advertising trends. I still labor under the misconception that one should market a product or service by describing its benefits. The ads that particularly annoy me tout products that are appealing simply because they are "Not-Your-Dad's," or "Not-Your-Father's" (hereafter, "NYD").
For instance:
Not Your Father's Root Beer
It would seem that adding alcohol to a product somehow makes it an NYD offering. Did previous generations of men never add a shot to their root beer? Not even the occasional dash of anise? The Pabst Brewing Company thinks not. Who knows? I do know that there is nothing particularly new about buying yet another low-quality, alcoholic beverage made by Pabst Brewing. Dads have been doing that for generations.
Not Your Father's Wallet
I missed the memo . . . but can't escape the Ridge wallet ads. Apparently, having an inflexible metal or carbon fiber billfold in one's pocket is more comfortable than having a leather or hemp one. After all, it's NYD. These one-quarter to one-half inch thick, RFID-blocking wonders hold fewer credit cards and less money. Who wants their wallet clogged up with such jetsam anyway? Better still, you can order your new NYD wallet in a survivalist version with a built-in bottle opener. I must admit, Dad could have used one of those to open PBRs down in the family bomb shelter.
Not Your Dad's Underwear
Gildan pitches its men's underwear as NYD. According to the company's ad campaign, millennials "aspire to be like their old man in many ways, (but) when it comes to underwear, they're most definitely out to chart their own territory." Inspirational stuff . . . so to speak. Charting new underwear territory. Here's hoping that becomes part of the mission statement for the next Star Trek spin off.
Not Your Dad's: Tradesmen
The internet is full of tradesmen/professionals who claim to be NYD, including: Not Your Dad's Barber; Not Your Dad's IT and, my favorite, Not Your Dad's CPA. I've been looking for a CPA who doesn't follow the old, established rules. I've long felt that accounting is a field lacking in creativity and innovation. Of course, I also thought that most accounting shortcomings were due to Big Brother, not Dad.
Not Your Father's:  Product Category (Etsy)
Do you ever feel like getting something that is NYD but don't really know what to buy? Consider Etsy. It claims to have an entire category dedicated to NYD products. Actually, it doesn't. What it does have is a bad case of hyperactive SEO. According to my Google search for the phrase, "Not My Dad's" this link to Etsy will allow me to: "Check out our not your father's selection for the very best in unique or custom, handmade pieces from our shops." Clicking on it leads to nothing . . . which turns out to be correct! Etsy.com was not my dad's site; he never even shopped there.
Looking for not your average consultant's advice?  Drop me a line here.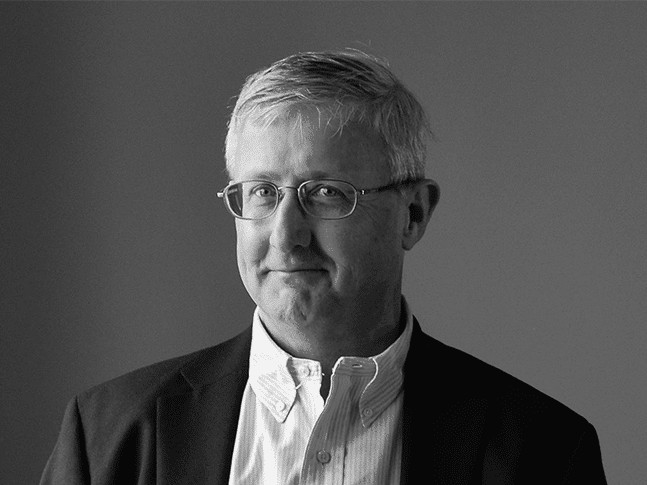 Peter has spent the past twenty-plus years as an acting/consulting CFO for a number of small businesses in a wide range of industries. Peter's prior experience is that of a serial entrepreneur, managing various start-up and turnaround projects.  He is a co-founder of Keurig.