I've lost count of the stories I've been told recently that ended with that old bromide about something being "too little, too late." Quack, quack, quack. These "I told you so" tales are often intended as teaching moments, but are they?  If you want to make a lasting impression, consider telling "too much, too late" tales. Like these:
And Don't Come Back!
Sebastiani Galassi was a delivery worker for Glovo, a food, grocery, and flower delivery service. Early last week in Florence, Italy he was killed when the company scooter he was driving collided with an SUV. Soon thereafter Glovo fired Sebastiani and deactivated his courier account for "failure to respect delivery deadline commitments." Which begs the question, "What, no exit interview?"
Put a Fork in It
Do Kwon, an obnoxious, South Korean entrepreneur, grew his Luna cryptocurrency and its sister, algorithm-stablecoin, TerraUSD into a $60 billion cryptocurrency business. That business crashed spectacularly earlier this year, with investors losing their money. Not to worry, Mr. Kwon (now an international fugitive) has proposed a solution. See this excerpt from CoinTelegraph.com:
"Do Kwon . . . announced a revised plan to restore the ecosystem after a combination of significant market volatility and inherent protocol design flaws wiped out a vast majority of the blockchain's market cap. As told by Kwon, Terraform Labs will put forth a new governance proposal to fork the Terra Luna blockchain called Terra (token name: LUNA)."
Haven't Kwon's investors been forked enough by the Terra Luna blockchain? Call me old fashioned, but I tend not to reach for my wallet when I read explanations involving blockchain, algorithms, ecosystem restorations, inherent protocol design flaws, and . . . cutlery?
Time to Wallpaper the Bathroom
Toño Piñiero of Valencia, Spain purchased an abandoned, fixer-upper in Lugo, a city in one of my favorite Spanish provinces, Galicia. While renovating the place, he found Nesquick jars hidden in the walls of the house, all filled with what turned out to be 9 million pesetas, the discontinued Spanish currency. That's €54,000 of today's money!  Well, it almost is. Toño, like many weekend handymen, was fixing the house poco a poco. He found about half the bank notes before the deadline for exchanging pesetas ended. Toño found the last(?) 4 million pesetas in September, after the exchange deadline expired.  (Toño, you shoulda listened to your mujer and finished the work sooner, perezoso.)
Spend It Fast
Just before the pandemic shutdown, 94 year old William Bowker of Happy Valley (where else?), Oregon won $6.5 million in that state's Megabucks drawing. All his life, William dreamed of being able to travel.  I wonder if he's ever listened to Alanis Morrisette.
Too much, too late.
Like what you see?  CLICK HERE to learn more about Peter and his Worldwide Local Connect partners.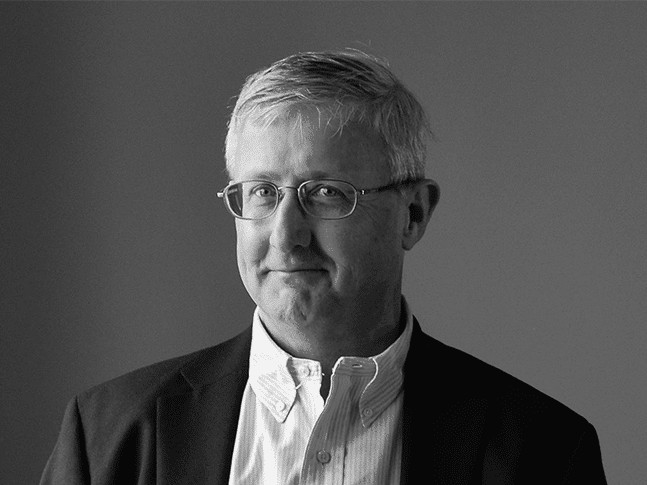 Peter has spent the past twenty-plus years as an acting/consulting CFO for a number of small businesses in a wide range of industries. Peter's prior experience is that of a serial entrepreneur, managing various start-up and turnaround projects.  He is a co-founder of Keurig.