Nothingburger.  The Meriam Webster Dictionary lists it as one of the "words we're watching." If you are a manager, you should watch it too. Joy Gendusa, CEO of Clearwater, Florida based Postcardmania didn't get the memo.
Said Gendusa to her employees, "(Hurricane Ian) is a nothingburger. It's not going to be that bad."
Oops. A poor call, especially in light of the fact that Florida's governor had already described the soon-to-be-devastating storm as life threatening. Gendusa's future at Postcardmania seems short.
I'm guessing she has no future in meteorology either. Too harsh?  After all, meteorologists in the Boston area have successfully predicted twenty of the last five blizzards. What's the big deal if Joy's forecast missed the mark?
It's all about context.
Ask former King Juan Carlos of Spain, who chose to fly by private jet to Botswana then pose next to his dead elephant trophies while 23% of the Spanish workforce was unemployed. His subjects didn't appreciate the "message" the (soon to resign) King was sending.
Neither did Postcardmania employees appreciate how Gendusa dished up her nothingburger. Joy served it cold in a team call made from her car as she drove away from the threatening storm, all the while reminding workers that she expected them to put in no fewer than 40 work hours that week. No excuses accepted. Lost power? Not buying it; work from a local Waffle House. Gendusa took pains to remind everyone that quarter three earnings were at stake.
So, I predict that Joy will soon have time to ponder many things, including the etymology of nothingburger. The term has been traced as far back as the 1950s and the work of columnist, Louella Parsons. Louella spread celebrity gossip, the more salacious the better. She coined the term to describe C-list types who were unworthy of the attention they received. The irony is that Joy Gendusa has become just such a fleeting, unworthy object of media coverage. She has become a nothingburger.
Normally, I would end the blog with that line. Instead, I'll continue with this advice for Joy:
Do whatever it takes to own the term, nothingburger. Campaign for your own Wikipedia listing, one that links to a page about nothingburger. Think about it. If you're successful, people will look up nothingburger and see your picture. You could be a new-age Dave Thomas, the go-to expert on the subject.  
Tell me that wouldn't be cool.
Like what you see?  CLICK HERE to learn more about Peter and his Worldwide Local Connect partners.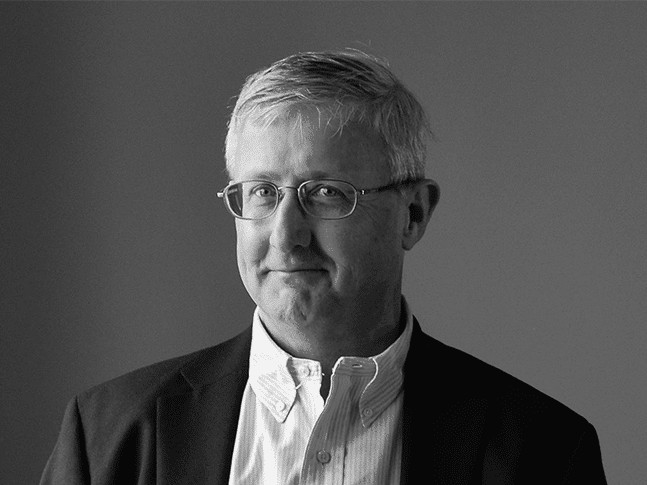 Peter has spent the past twenty-plus years as an acting/consulting CFO for a number of small businesses in a wide range of industries. Peter's prior experience is that of a serial entrepreneur, managing various start-up and turnaround projects.  He is a co-founder of Keurig.