Thoughts while waiting for yet another Zoom call to begin:  Why not buy a rustic Italian fixer-upper for one euro?  Like that one in Puglia (or was it Calabria?) I saw on the news feed last week.  Wouldn't it be nice to look out from one's home office to see a classic southern Italian village scene, a view relatively unchanged for the past half century.  Imagine buying freshly made pasta and a bottle of local wine at the corner market and enjoying them both while lounging on the rooftop terrace of one's very own villa.  I have.  But can this image be anything more than a dream?
I thought it a topic worth investigating; after all, the alternative was doing something productive.
Avoiding the usual expatriate-living websites, I began by researching the village that my great grandfather left one hundred and twenty years ago:  Gesualdo in the Campania region.  Gesualdo is located in the Picentini Mountains approximately ninety miles inland from Naples.  Founded in the seventh century and dominated by a twelfth century castle, it would seem to meet many of the criteria related to low cost, rural, village housing.  Like many of its southern Italian neighbors, Gesualdo's population has dropped by nearly twenty percent over the past thirty years.  Severely damaged by an earthquake in 1980, it has yet to fully recover.
So, on to idealista.it to search for available properties.  I found that over forty properties were available within a fifteen mile radius of town, many for prices as low as $21,000 (18,000 euros).  With closing fees, local agent's commissions, and upgrades, a property could be purchased and renovated for between 100,000 and 120,000 euros ($118K to $130K).  Far less than the average beach-town property in Florida.  Comparatively speaking, a bargain.
So, with companies worldwide allowing employees to work remotely, why aren't people flocking to buy homes like these?
It's a good question.  Before answering, it bears noting that an Italian tourist visa allows US citizens to spend no more than 90 out of every 180 days in Italy.  To stay longer one needs an entrance visa.  In my imagined case, a home in Gesualdo could be used for no more than 180 days during any given year.  A summertime and wintertime destination perhaps.  Still, not a bad way to spend half a year.
Back to my question. Why aren't EU citizens and others snatching up these properties like New Yorkers buying Covid hideaways in Vermont?  Or, for those of you who watch Escape to the Chateau DIY, like Brits purchasing neglected chateaus in France?  As concerns my example of Gesualdo, I suspect my great grandfather knew the answer.  Gesualdo has been losing population for a reason.  Yes, it's beautiful and offers magnificent views of the Fredane and Ufita river valleys, but it's a town of only 3,300 people.  For younger workers, there's not that much to do.  Naples is one and a half hours away, too far to commute.  Nearby Avellino is larger, but still a small city of about 50,000 citizens.  It would seem that Gesualdo is a classic example of a nice place to visit but one probably wouldn't want to live there.
I'll leave out other considerations, like being one of very few foreigners in a small, Italian town.  Or the real elephant in the room: I speak no Italian.  No, I've decided it's time to upgrade my daydream.  Goodbye one euro, or even 18,000 euro, specials.  It's time to consider something costlier, in a larger city, at the seashore, already renovated . . . but still close to a corner market offering fresh pasta and local wine.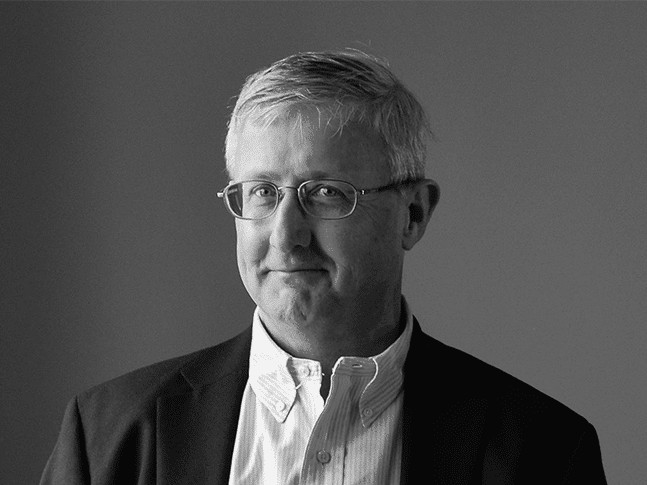 Peter has spent the past twenty-plus years as an acting/consulting CFO for a number of small businesses in a wide range of industries. Peter's prior experience is that of a serial entrepreneur, managing various start-up and turnaround projects.  He is a co-founder of Keurig.