Successful management teams are comprised of talented individuals, each with his/her responsibilities and roles.  In a traditional corporate setting there might be a Chief Operating Officer, a Chief Financial Officer, and a Chief Executive Officer.  These executives would work closely together, much like a set of teeth.   Of course, like teeth, they can become impacted.
It is a common experience.  Yearly visits to the dentist proceed uneventfully until, one day, intruders appear.  Wisdom teeth.  Superfluous and unwelcome, they spoil what was a well functioning set; these new arrivals often lean on, or impact, other teeth.
Like adding a Chief Impact Officer to your management team.
Chief Impact Officers are popular C-Suite additions these days.  Even the Harry-formerly-known-as-a-prince has been hired in this role.  Chief Impact Officers often report directly to the Board of Directors and arrive charged with a broad range of (usually, nebulous) duties, like these, taken from a recent Indeed.com job listing:
As a member of XYZ Company's leadership team, work collaboratively to execute the organization's overall strategy and growth plan.
To ensure that all stakeholder relationships are managed consistently with the company's impact vision and values.
Serve as an ambassador for XYZ Company, representing the organization in a variety of spaces, both political and cultural.
Oversee the bulk of XYZ Company's external outreach, fostering and managing relationships across a variety of sectors, including social justice, social impact, brand marketing, entertainment, fashion, sports, technology, media, social media, and more.
Leverage external partnerships to drive the expansion of our rapidly growing portfolio of campaigns and initiatives.
Monitor and report to the Board of Directors regarding progress against agreed key environmental, social and governance metrics.

A casual observer might question how this Chief Impact Officer will interact with the Human Resources Director, the General Counsel, the Chief Marketing Officer or, the CEO, individuals whose daily duties already include or overlap with his/hers.  Good question.  I think you know the answer.

Count me among the Chief Impact Officer sceptics, like Bartleby in his April 10, 2021 column in "The Economist", or the nation of Japan, where an acronym for this title, Chimpo, is an obscene reference.  And let's not forget dentists, who deal with impacts on a regular basis.

More novacaine, please.  An extraction is needed.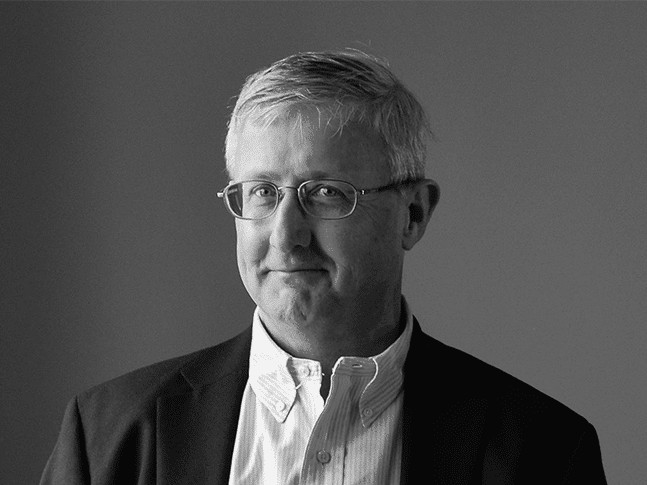 Peter has spent the past twenty-plus years as an acting/consulting CFO for a number of small businesses in a wide range of industries. Peter's prior experience is that of a serial entrepreneur, managing various start-up and turnaround projects.  He is a co-founder of Keurig.